How You Can use Digital to Showcase Attractions Near Your Property
By Lisa Apolinski
Last updated August 27, 2018
1 min read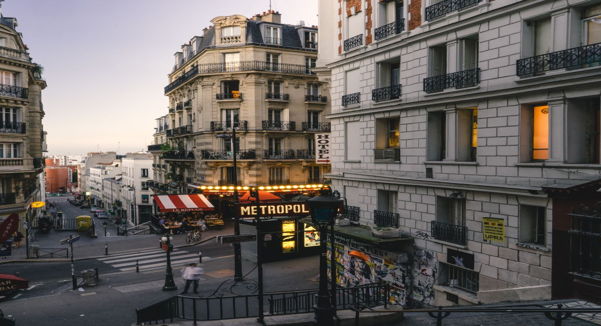 If your property has an attraction nearby, there are digital ways to showcase that attraction so your guests can be sure to add them to their itinerary. It will also help potential guests as they make decisions around which property to choose. Consider these unique ways to digitally showcase what is in and around your property to help your guests choose your property.
If you have one key attraction: Start by providing your future guests with a preview of the attraction and a digital map showing how close it is to your property. The easiest way to share this is through digital communication such as email. You can also use email communication to highlight must-sees and must-dos at the nearby attraction. If you can partner with the attraction, be sure to link to the attraction to purchase tickets in advance with a special hotel rate.
If you have multiple attractions: If there are multiple attractions near you, this is where you can provide some digital fun for your guests. Consider having a digital treasure hunt with your property app, where your guests scan a QR code at each location to check in. They can be entered for a prize, or given a discount at your hotel bar or restaurant. Partnering with these attractions is key, as you will need to have a QR or other sign at each attraction.
If you don't have a nearby attraction: Consider highlighting different local businesses, like a good coffee shop where locals go, or rotate a local restaurant as your favorite find for the month. While you may have to think outside the box, local businesses will be happy to partner with you to provide a digital coupon or free item. These businesses may also link back to your property website, which is a great way to increase your external link count.
Attractions in and around your property can provide great digital engagement for your current and future guests. Be sure to digitally showcase these attractions so your guests can plan and anticipate a great time.