Reviews Summary
73
HT Score
Hotel Tech Score is a composite ranking comprising of key signals such as: user satisfaction, review quantity, review recency, and vendor submitted information to help buyers better understand their products.

Learn more
Share of voice declining
Ranked #7 out of 38 in Revenue Management Systems
Verified Customer Support
RevControl has opened its internal systems to Hotel Tech Report and earned the Verified Support Certification.
Learn more
About RevControl
Founded in 2015 | Headquarters in Eindhoven (Netherlands) | 18 employees
Integrates with
Property Management Systems
Revenue Management Systems
Channel Managers
Marketplaces & Integrators
Hotel Management Software
Rate Shopping & Market Intelligence
Booking Engine
Browse integrations (23 verified)
Pros & Cons
93% recommend
Top RevControl Alternatives
Revenue Management Systems
IDeaS creates sophisticated yet simple ways to empower revenue leaders with precise, automated decisions they can trust.
Revenue Management Systems
Automatic Revenue Management for Hotels and Hostels
Revenue Management Systems
Simplify Your Pricing Process
View top RevControl alternatives
FIND THE PERFECT FIT
Want to find out if RevControl is the best fit for your hotel?
Take the quiz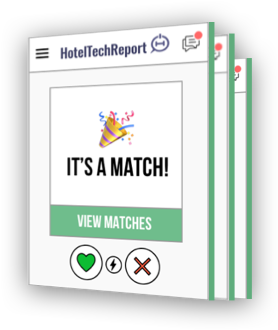 GETTING STARTED
Download the 2019 Revenue Management Systems buyer's guide
Free download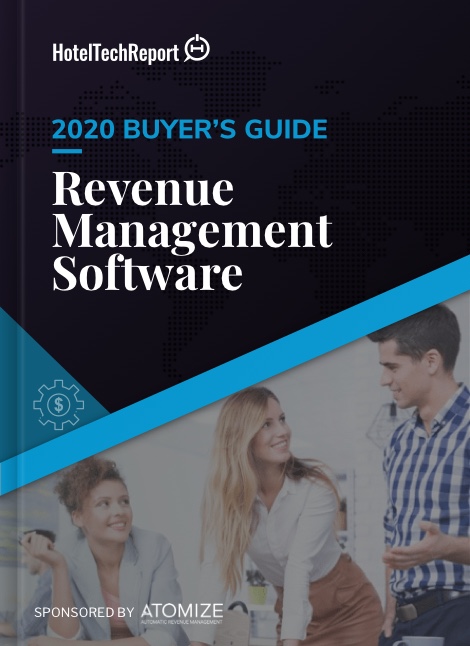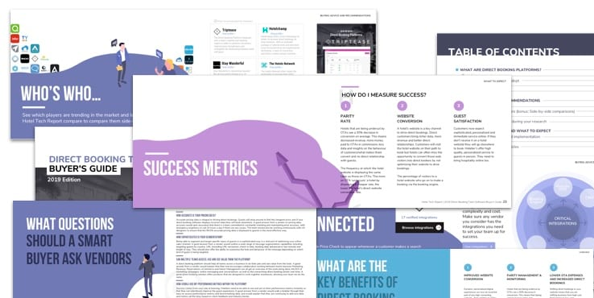 Dynamic Pricing
Price sensitivity modeling
Fully automated revenue management
"What-if" scenario analysis
Guided workflows
Extended stay functionality
Serviced apartment functionality
Group pricing & evaluation
Channel management
Analytics dashboard
Multi-property Management
Open API
Mobile App
Inventory Management
Open Pricing
Lost Business Data
Automated Room-Type Pricing
365-Day Forward Pricing
Dynamic Price Hierarchy Control
Real-time price optimization
Alternate Property Reccomendations
Alternate Stay Date Recommendations
Five-Year Forecasting
Smart Spreading Technology
Financial Forecast Builder
Scheduled Reports
Custom Reports
Single Sign-On
Enterprise Business Guidelines
Mobile Friendly Design
Freemium (hotel can trial for free)
30 day trial
Implementation fee
Less than $1000
Monthly subscription (Flat)
Less than $500/month
Monthly subscription (/room/month)
$3/room/month - $6/room/month