HT SCORE
94 out of 100
Hotel Tech Score is a composite ranking comprising of key signals such as: user satisfaction, review quantity, review recency, and vendor submitted information to help buyers better understand their products.
Learn more
Reviews Summary
Ranked #3 out of 83 in Property Management Systems
Verified Customer Support
HOTELTIME's customer support processes haven't yet been verified by Hotel Tech Report.
Learn more
Founded in 2002 | Headquarters in United Kingdom | 27 employees
Other product by HOTELTIME
Integrates with
Channel Managers
Property Management Systems
Booking Engine
Guest Surveys & Feedback
Upselling Software
Rate Shopping & Market Intelligence
Hotel CRM & Email Marketing
Reputation Management
Marketplaces & Integrators
Guest Messaging Software
Revenue Management Systems
Livechat & Chatbots
Restaurant Management Software
Spa
Housekeeping
Digital Marketing Agencies
Browse integrations (32 verified)
What customers love about HotelTime PMS
96% recommend
Spa & Wellness Module
Channel Manager
EPoS
Revenue management module
Integrated CRS
Payment processing
Booking engine
Calendar view
Calendar view
Reservation management
Ancillary revenue tracking
Custom rates
RevPaR & ADR Reports
Housekeeping module
Direct billing
Group functionality
Online 24/7 support
Automated night audit
E-training
Mobile App
Centralized user & role management
On premise
Cloud based
Multi-currency
Multi-lingual
Gift Vouchers
Guest CRM
Guest profiles
Mobile access on any device
References & testimonials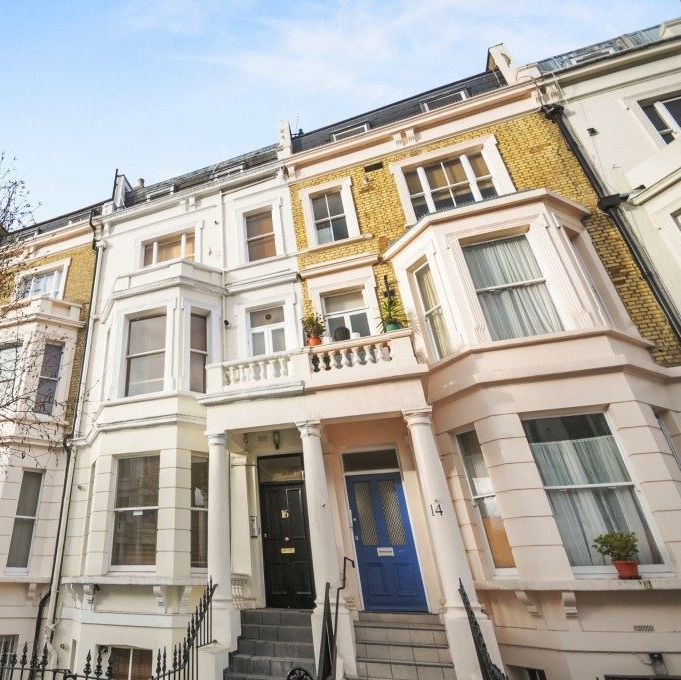 Joanne Bowers
Accommodation Manager at the Anglo Educational Services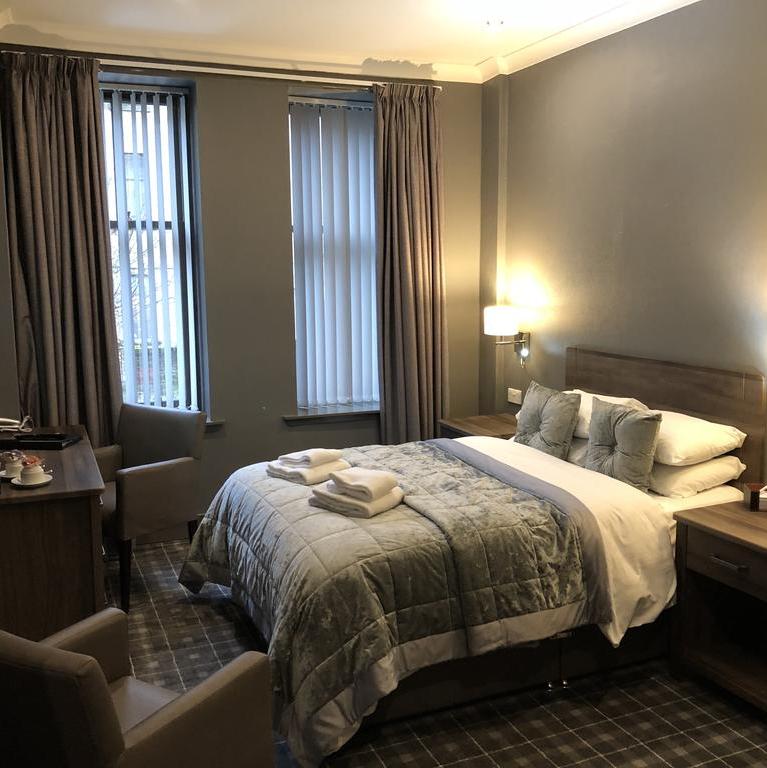 Ben Bansal
Owner at the Devoncove Hotel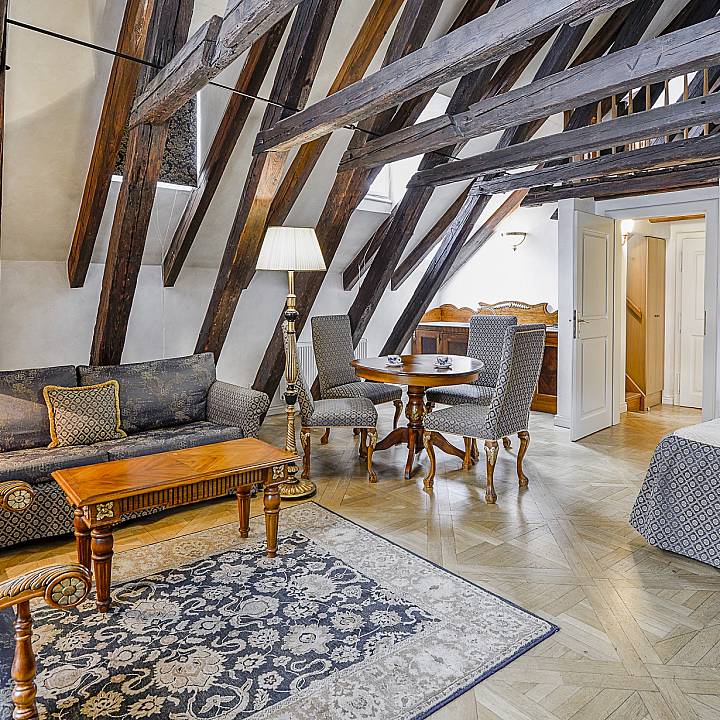 Alessandro Garzotto
Owner at the Garzotto Hotels & Resorts S.r.o.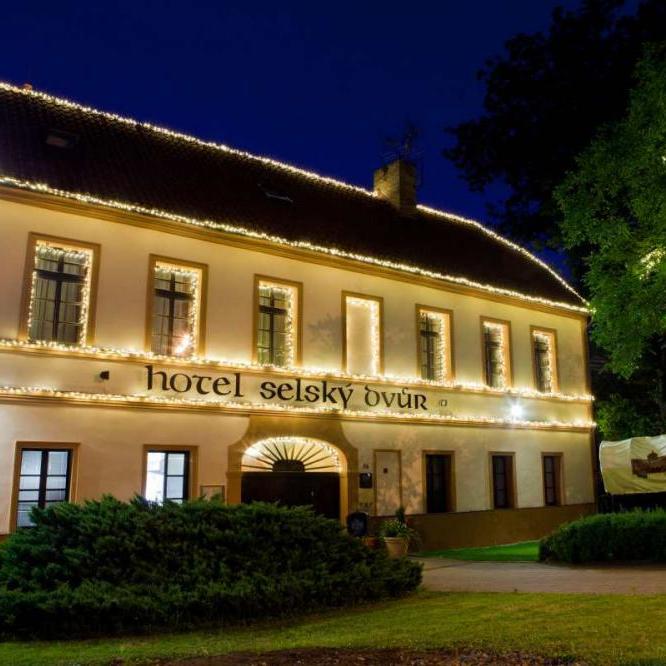 Villiam Sivek Jr
CEO at the SIVEK HOTELS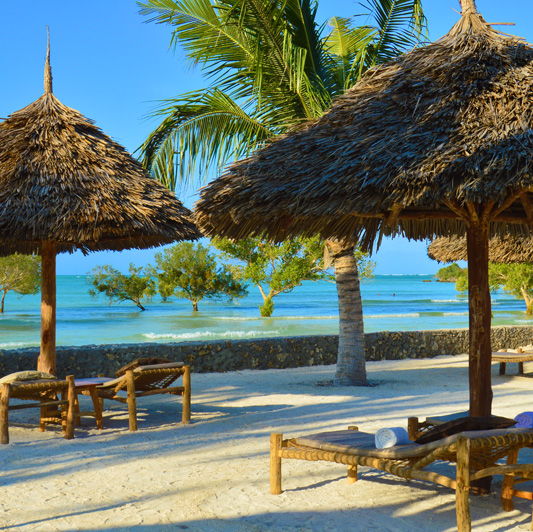 Milan Pavelka
DOSM at the White Paradise Zanzibar
Featured partners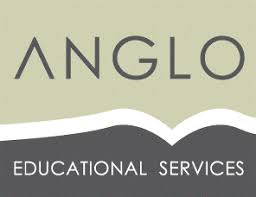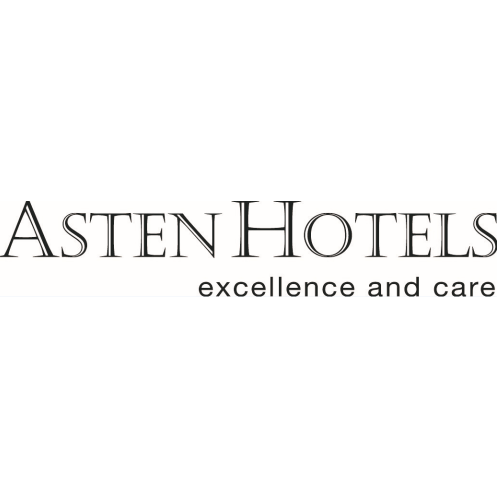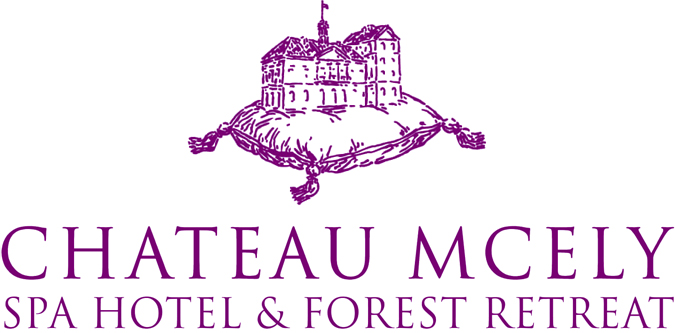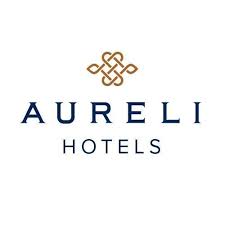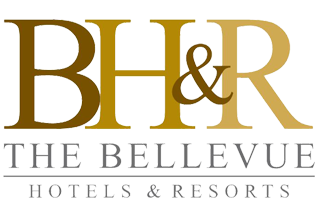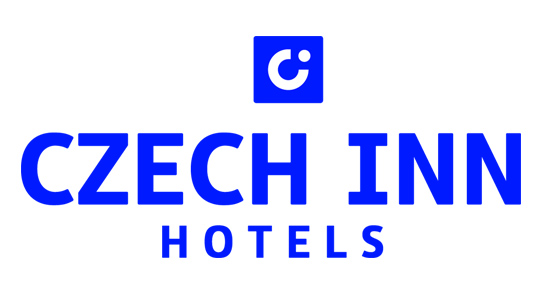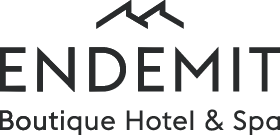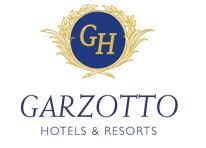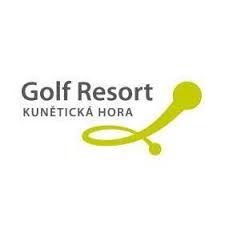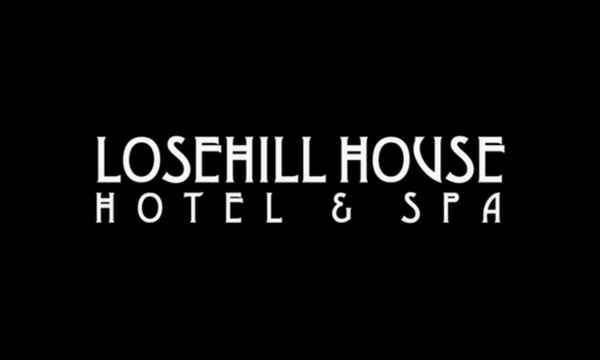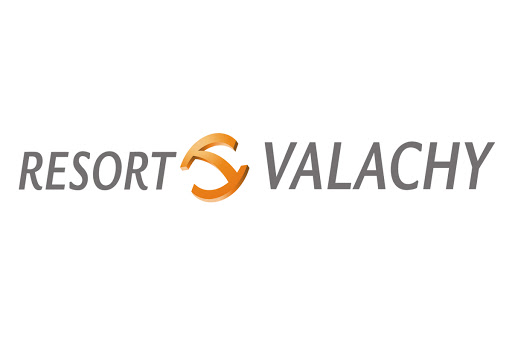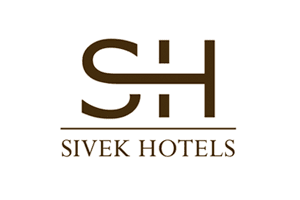 Awards & Certifications
HOTELTIME doesn't have any awards or certifications
Want to connect with a hotelier like you to get the inside scoop?
Implementation fee
$2501-$7500
Monthly subscription (/room/month)
$3/room/month - $6/room/month
Recent articles
HOTELTIME doesn't have any recent coverage yet
Resources & reports
HOTELTIME doesn't have any free e-books or reports available