Reviews Summary
4.9
23 reviews
96
HT Score

Hotel Tech Score is a composite ranking comprising of key signals such as: user satisfaction, review quantity, review recency, and vendor submitted information to help buyers better understand their products.
Learn More
Ranked #1 out of 26 in Point of Sale
Verified Customer Support
Impulsify's customer support processes haven't yet been verified by Hotel Tech Report.
Learn more
ImpulsePoint by Impulsify Overview
Founded in 2013 | Headquarters in Denver, CO | 19 employees
What customers love about ImpulsePoint by Impulsify
100% recommend
On-Premise
Cloud Based
Sales Reporting
Inventory Management
Customer Management
Employee Reporting and Management
References & testimonials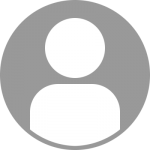 Mark E.
Retail IT Systems Consultant at the Hilton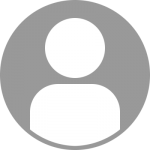 Michael B.
General Manager at the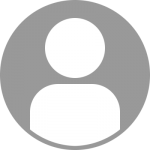 Randy T.
Brand Support Manager at the Global Brand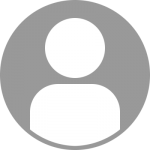 Michael R.
VP F&B at the Management Company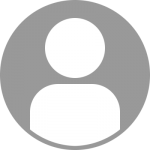 General Manager
Brand at the Full Service Hotel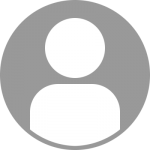 Anonymous
Brand, F&B/Retail Consultant at the
Featured partners
Impulsify doesn't have any featured partners
Case studies


Awards & Certifications
Impulsify doesn't have any awards or certifications
Want to connect with a hotelier like you to get the inside scoop?
Implementation fee
$1000-$2500
Monthly subscription (Flat)
Less than $500/month
Resources & reports
Impulsify doesn't have any free e-books or reports available