How to Connect PS4 to Hotel Wifi
By Jordan Hollander
Last updated January 26, 2022
4 min read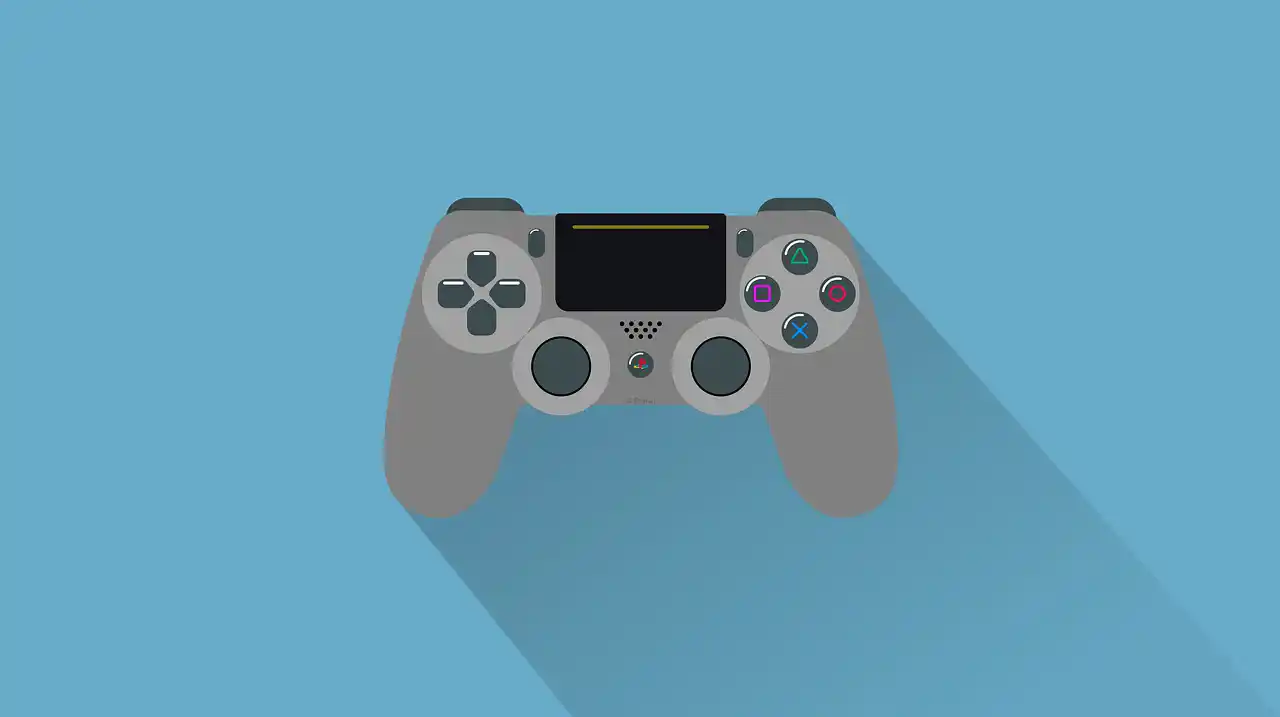 More and more guests are traveling with their gaming console, and for front desk managers, these consoles can lead to lots of headaches. Getting a PS4, Nintendo Switch, or Xbox set up on a new WiFi network – especially one that's password-protected –  is never as straightforward as it would seem. But, given the popularity of gaming consoles with Gen Z and Millennial travelers, it's a process your team will need to master to meet guest expectations.
This guide will cover connecting a PlayStation 4 to hotel WiFi (or, if that fails, an alternative internet connection). PS4 is the most popular gaming console on the market, with over 91 million sold by the end of 2019. We'll also include some recommendations for games to add to your property's gaming library for guests to borrow during their stay. For how to set up other consoles, check out our guides to Nintendo Switch and Xbox. 
What You Need to Get Started
TechRadar has a good beginner's guide to getting set up with a PS4. It shows you what's involved with this console in a short video:
Make sure your guest has the following things before trying to connect to your hotel WiFi: 
HDMI cable

Power cable

Console

Controller

WiFi username and password
Most gamers know to travel with this gear, but it's worthwhile to double-check before you get started. If you don't have any of this you should be able to connect with the front desk via one of these preferred methods at your hotel:
How to Connect PS4 to Hotel Wifi
If you had a contactless check-in process at the hotel you may not have had a chance to ask the front desk about connecting your device to the in-room entertainment system and WiFi.  For visual learners, this video is a great walkthrough of the steps your guest will take to connect their PS4 to the hotel's WiFi. 
If you prefer to read through step-by-step instructions, first make sure your property's WiFi is working and that your guest has their WiFi password handy. Then, walk your guest through these steps. 
Connect your PS4 to the hotel TV and turn it on. 

Scroll to Settings. Press X to select the Toolbox icon

Next, select Network from the Toolbox options

Select "Set Up Internet Connection"

Choose the option to use WiFi

Choose the Easy set-up option (not the Custom one)
Find the name of your hotel's WiFi network and choose that option. PS4 will then go through the process of trying to connect and will prompt you for a password. It will show that the internet settings have been saved once you've connected. 

Test the connection by selecting the Test Internet Connection button.

If the connection says "failed," it's ok – just select the Details option, which will prompt you to add the network login information.  
Tap the option "Suggested Actions". If it tells you the security of the page cannot be verified, just say "Yes" and move on to the next page. 

A browser window will appear with the sign-in for your hotel's WiFi network. Login with the details of your property's WiFi and press connect.

Once you're connected, press the back button on your PS4 console to get back to the network screen. Test the internet connection again to see if what you did worked. 
Troubleshooting PS4 on WiFi
If your guest is still struggling to connect, there are a few options that people on Reddit have posted as alternative solutions. Try one of these options.
Connect PS4 to Hotel WiFi Via Custom Settings
One commenter on Reddit provided a method for connecting using a custom DNS server. Here's how to do it: 
Follow the steps above to navigate to "Set Up Internet Connection" and choose the option to use WiFi. 

Select "Custom" (instead of "Easy") 

Select the hotel network 

Enter the WiFi network password (which may be automatically saved if you have previously tried to connect)

IP Address settings: automatic

DCHP Host name: Do Not Use

DNS Settings: Manual 

LAN: Wired

Custom IP Address Settings: Automatic

DHCP Host Name: Do Not Use

DNS Settings: Manual 

Then from there, enter the primary DNS as "8.8.8.8" 

Enter the secondary DNS as "8.8.4.4"

Hit Next

MTU Settings: Automatic

Proxy Server: Do Not Use

Then, test the internet connection to see if these settings worked.
The Redditor notes that if the above DNS servers do not resolve the issue, try using primary DNS: 208.67.222.222 and secondary DNS: 208.67.220.220. 
Connect PS4 Via Wired Ethernet
Some hotels use an ethernet connection with each room's TV. Direct your guest to use find the ethernet cord in the back of the TV and use that to connect their PS4 console. Here's what an ethernet cord usually looks like: 
Connect PS4 to Hotel Wifi Via a Third-Party Hotspot
As a last resort, your guest may be able to connect through a third-party internet hotspot if they are traveling with a smartphone or laptop. This method is slightly more involved, as guests will need to use a service called Connectify – it's a free, virtual router that lets you share your laptop's wifi connection with other devices. Check out this video to learn more: 
Once the guest's laptop is connected to your property's internet, have the guest try this method for connecting their PS4: 
Connect the PS4 console to the TV

Switch on the PS4 console

Follow this tutorial on how to set up your PS4 with your Connectify. With this, you will need to have your SSID and password ready.

Share your hotel internet from your computer to your PS4 to connect.
Game Recommendations on PS4
Looking to create a library of games at your property? Here are some must-haves that guests will be very excited to play when they come to stay. 
Need to connect an Xbox or Nintendo Switch to Hotel WiFi? Check out our other guides.