How to Connect Xbox to Hotel Wifi
By Jordan Hollander
Last updated October 12, 2022
3 min read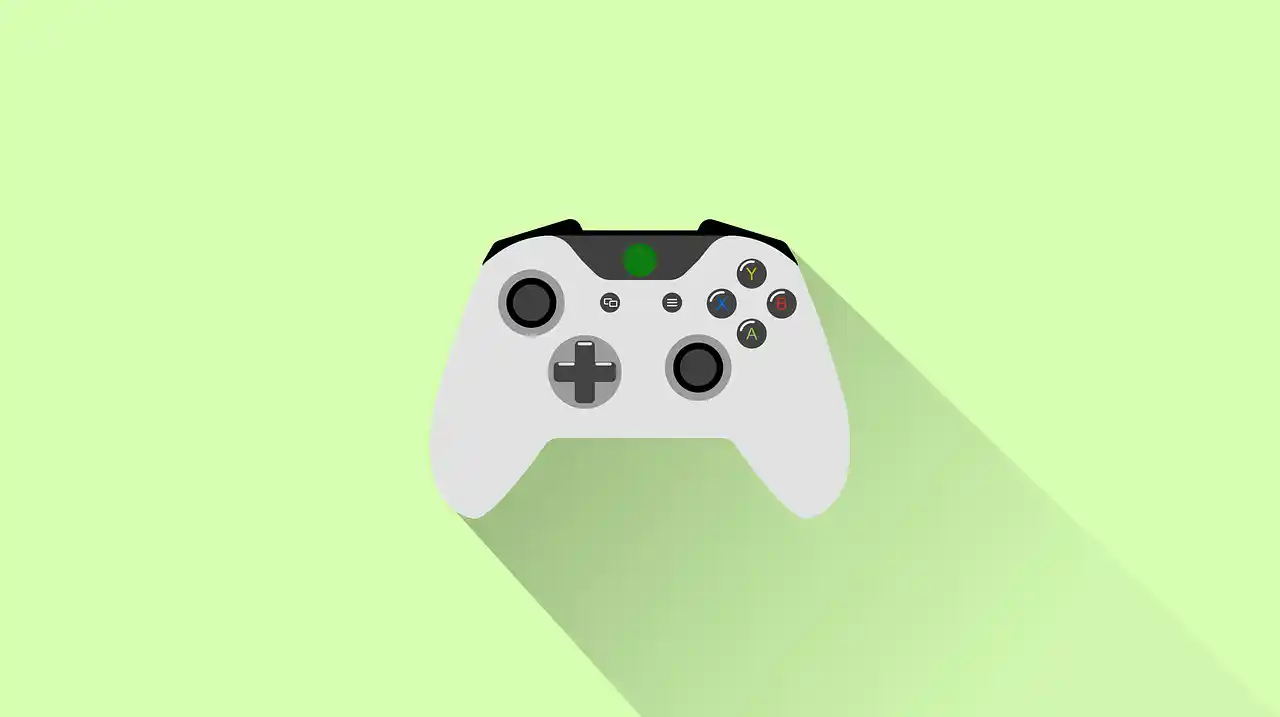 More and more guests are traveling with their gaming console, and for front desk managers, these consoles can lead to lots of headaches. Getting a PS4, Nintendo Switch, or Xbox set up on a new WiFi network – especially one that's password-protected –  is never as straightforward as it would seem. But, given the popularity of gaming consoles with Gen Z and Millennial travelers, it's a process your team will need to master to meet guest expectations.
This guide will cover connecting an Xbox to hotel WiFi (or, if that fails, an alternative internet connection). While Xbox One sales have slowed over the past year, Microsoft's explanation is that players are highly anticipating the launch of the next-gen Xbox console – the Xbox Series X, slated for release in late 2020. That release is sure to shake up the console market, and your team needs to be ready. For how to set up other consoles, check out our guides to PS4 and Nintendo Switch. 
What Do You Need to Get Started 
If you're not familiar with an Xbox, check out this video to see how an Xbox is set up for the first time. Make sure your guest has all the components with them before trying to connect to your hotel's WiFi. 
Most gamers know to travel with these items, butdouble-check before you get started. You will need: 
HDMI cable

Power cable

Console

Controller

WiFi username and password
The Xbox controller runs on disposable batteries; it may be worthwhile to have a few extra pairs at hand in case your guests' run out!  If you don't have a piece of equipment you should be able to connect with the front desk via one of these preferred methods at your hotel to request it as many hotels keep gaming gear on property:
Steps to Connect to Hotel WiFi
If you had a contactless check-in process at the hotel you may not have had a chance to ask the front desk about connecting your device to the in room entertainment system and WiFi. Like the other consoles we've covered, typically guests run into an issue when trying to accept the terms and login to your hotel WiFi network. As one expert explains, "Hotel networks base their Wi-Fi leases on a devices MAC address, a unique 12-character code that is assigned to each and every device with a network interface. When you accept the terms and conditions on their landing page in their browser, the hotel keeps track of that MAC address, so it knows that you have gone through the authentication process."
That may sound like a big problem, but the process for connecting an Xbox to WiFi is actually pretty straightforward. Start by trying these steps: 
Turn on the Xbox console. 

Navigate to "Settings" and select "Network" 

Go to the "Set up wireless network" option and select "connect to a new network" 

Find the name of the hotel WiFi network and choose to connect

Enter the password of the network when requested.
The console will automatically connect as long as there are no errors in the password or other login information. It will let you know once the connection has been established. 
Troubleshooting Xbox on WiFi
If the process listed above doesn't work, you may need to take a few extra steps. This process is to "trick" the hotel network into thinking the Xbox is a device that has been properly authenticated. Here are the steps one expert at Windows Central used to do this: 
Choose a phone or other device, like a laptop, and find its MAC address. On a Windows phone, you can find the MAC address by going to Settings > System > About, then clicking the "More Info" button. 

If it's a tablet or PC, tell your guest to open a command prompt (CMD.exe). hen type ipconfig /all and press Enter. Under the Wireless LAN Adapter, you want to use the Physical Address.
Connect to the hotel's Wi-Fi and authenticate and/or accept terms through the web browser. 

Disconnect the device from the network. 

Tell your Xbox to act like your other device by mimicking its MAC address. On Xbox 360, go to System > Network Settings > Wireless Network > Configure Network > Additional Settings > Advanced Settings Alternate MAC Address. 

On Xbox One, go to Settings > Network > Advanced Settings > Alternate MAC Address

Enter the MAC address of the device you previously connected with and save the settings. Once the changes are saved, you should be able to successfully run a network test to the internet.
For those who are working with Apple products, this video gives you similar instructions: 
If your guest is still struggling to connect, try connecting through ethernet. Ask the guest to plug the ethernet cable into the Xbox's LAN port, located at the back of the console. Make sure the other end of the cable is plugged into the internet source. Once you turn on the Xbox console, it should connect to the internet automatically. 
Game Recommendations on Xbox
Looking to create a library of games at your property? Here are some must-haves that guests will be very excited to play when they come to stay. 
Need to connect an PS4 or Nintendo Switch to Hotel WiFi? Check out our other guides.