The 5 Steps to Ensure Success When Investing in Hotel Tech
By Pilar Caballero
Last updated January 26, 2022
2 min read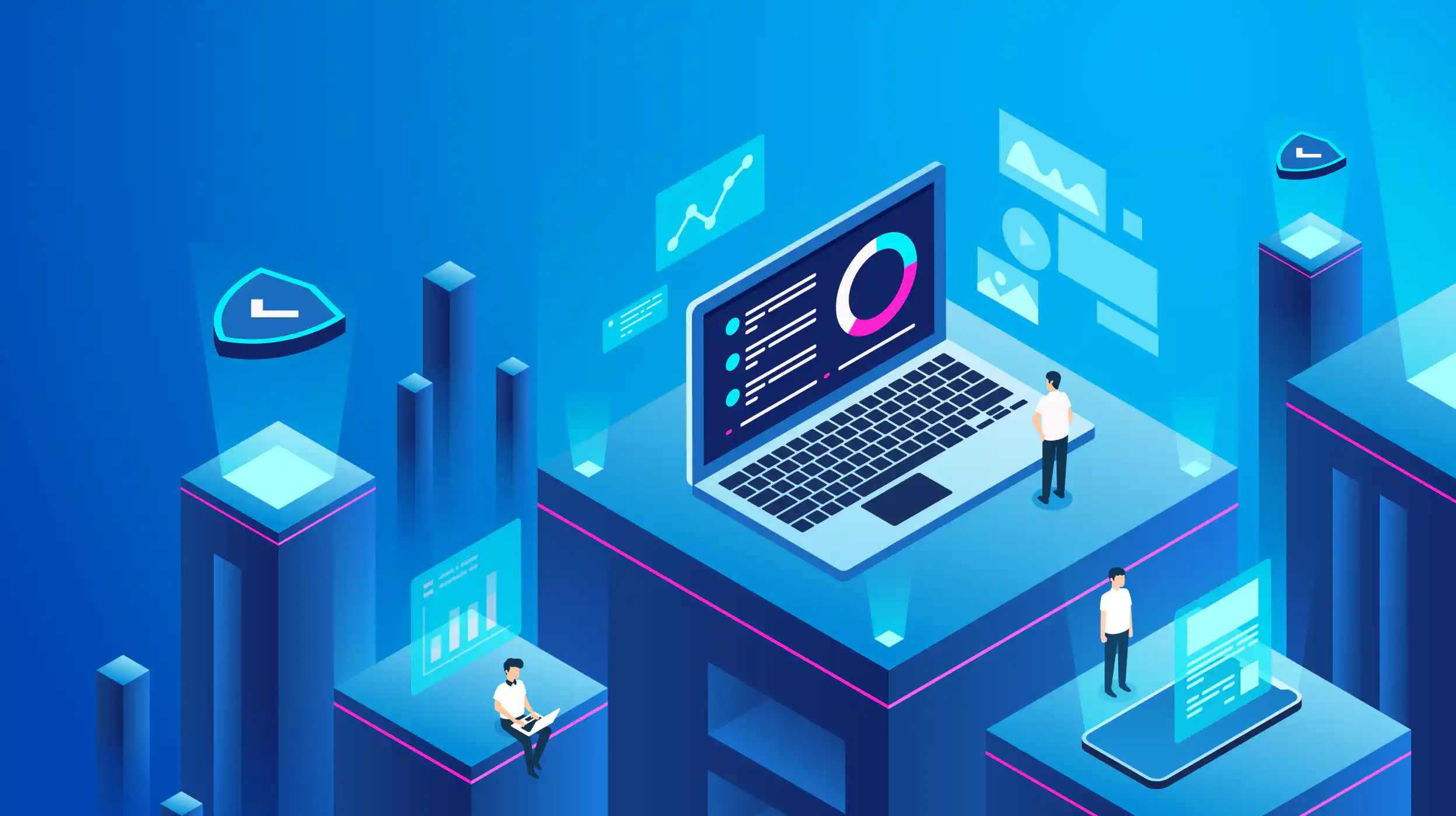 Investing in new technology can be a daunting and even a tiresome process. Too often, when new features or devices are added to a property, issues arise because their new tech and existing tech don't communicate properly. If any aspect of a new system or third party application doesn't integrate seamlessly with your tech stack, the back-end can become fragmented creating a myriad of frustrating technical issues for staff and guests. To make choosing the right solution for your property a bit easier, below is a checklist of key points to consider.


1. Check your Wifi
Before you adopt additional third party applications, make sure you have the network architecture and bandwidth to support them. Too often properties bite off more than they can chew by trying to implement tech their network setup simply can't handle. It may not be the app solution that is ineffective, but rather a weak WiFi network that prevents the full use of a new tech application. So before you try to get your new tech up and running, find out if you have suitable bandwidth to handle system traffic and suitable WiFi to handle guests' needs. You may need to invest in the next generation of network technology, or simply fix a specific problem. If you ensure you have the proper IT infrastructure in place beforehand, the implementation process will go far more smoothly.


2. Check In With Your Team
It's not uncommon for an IT team to get left out of the conversation when it comes to signing new tech deals. To avoid future integration pain points, double check with your IT team to make sure the new tech you're investing in will be able to work well with your established systems. Including the IT team in tech discussions before purchasing a solution may help prevent future integration roadblocks.  


3. Check Up On You Potential Vendor
Find a vendor who's tech plays well with others. Just like no piece of tech is an island, no vendor should be either. When scoping out a new vendor, here are a few questions to ask: Do they integrate with all of the critical systems your property uses on a regular basis? Are their integrations certified or otherwise validated with other vendors? Each new feature or device you consider adopting should build off your current tech stack.  You can reduce future headaches choosing a vendor who prioritizes being a team player. For a more comprehensive list of questions to ask potential vendors, check out this connected vendor one-sheet.


4. Check To See if Data Can Be Shared Across Systems
Don't let the guest information you collect be stagnant—invest in integrations that will provide deep customer insights. Being able to integrate customer data from various vendors enables hotels to gain clearer insights into each guest and be able to provide a personalized hotel experience during and after their hotel stay. More often than not, customer data is siloed in a hotel's various technologies and disparate systems preventing a full view of each customer and a lost opportunity to promote services tailored to a particular customer.  


5. Check in With You Guests
And finally, don't forget to tell your guests what they have access to. Too often hotels assume their customers already know that they have a hotel guest app when in reality guests have no clue. Not only do you need to market your hotel app to your guests but you also need to highlight the app's features and how to use them. You can promote your hotel app before your guest even reaches the hotel via confirmation emails. You can also link to your app through a welcome email, that can direct your guest straight to the check-in page, home page, or even to an in-app tutorial video.  


Once you make sure your vendor integrates well with others, and your connected systems are in place, you can get the most out of your hotel's tech, enhance the guest experience and streamline your back-of-the- house operations.