Reviews Summary
4.4
8 reviews
60
HT Score

Hotel Tech Score is a composite ranking comprising of key signals such as: user satisfaction, review quantity, review recency, and vendor submitted information to help buyers better understand their products.
Learn More
Ranked #5 out of 20 in Guest Room Tablets
Verified Customer Support
Intelity's customer support processes haven't yet been verified by Hotel Tech Report.
Learn more
Founded in 2008 | Headquarters in Orlando (United States) | 88 employees
Other product by Intelity
Integrates with
Guest Room Tablets
Spa
Staff Collaboration Tools
Mobile Key & Keyless Entry
Property Management Systems
Point of Sale
Guest Messaging Software
Gadgets & Robots
Guest Room Automation
Housekeeping
Voice Activated Tech
Browse integrations (19 verified)
What customers love about INTELITY
85% recommend
Digital directory
Bedside alarm
Digital Menus
Dynamic pricing
Local city guides
Group & conference offerings
Secured web browsing
Housekeeping requests
Restaurant reservations
Hotel facilities integrations
Sponsorship opportunities
Apps & games
Travel information
Guest Feedback Module (comment cards/reviews)
Publication subscriptions (ex. newspapers, magazines)
TV & room controls
Late checkout
POS & PMS Integration
News & weather
Digital concierge
Bell services
Guest messaging
View bill & express check out
In-room dining ordering
Spa & Wellness Module
Multi-currency
Loyalty program management
Multi-lingual
Video Concierge
References & testimonials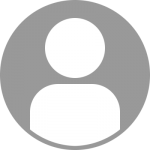 Micarl Hill
SVP of Brand Development at the Forbes Travel Guide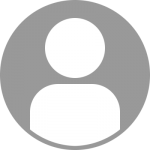 Daniella Gallego
Director of Marketing at the Dream Hollywood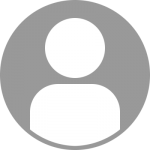 Amanda Silacci
Guest Service Manager at the Black Oak Casino Resort
Featured partners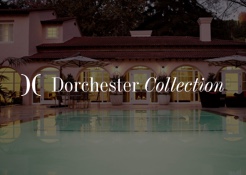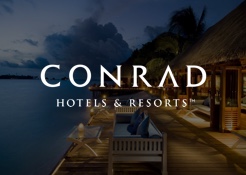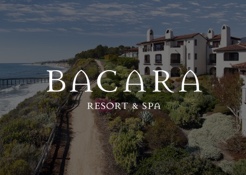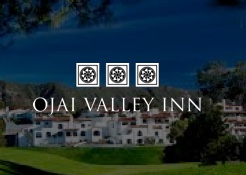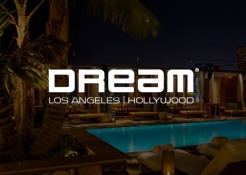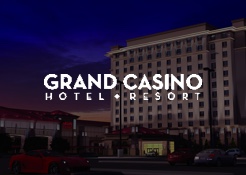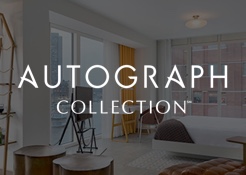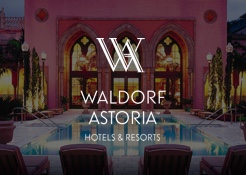 Want to connect with a hotelier like you to get the inside scoop?
One time upfront purchase (flat rate)
Monthly subscription (/room/month)
Resources & reports
Intelity doesn't have any free e-books or reports available