Are Hotels Moving Too Quickly to AI Chatbot Technology?
By Renz Ganaban
Last updated March 15, 2023
5 min read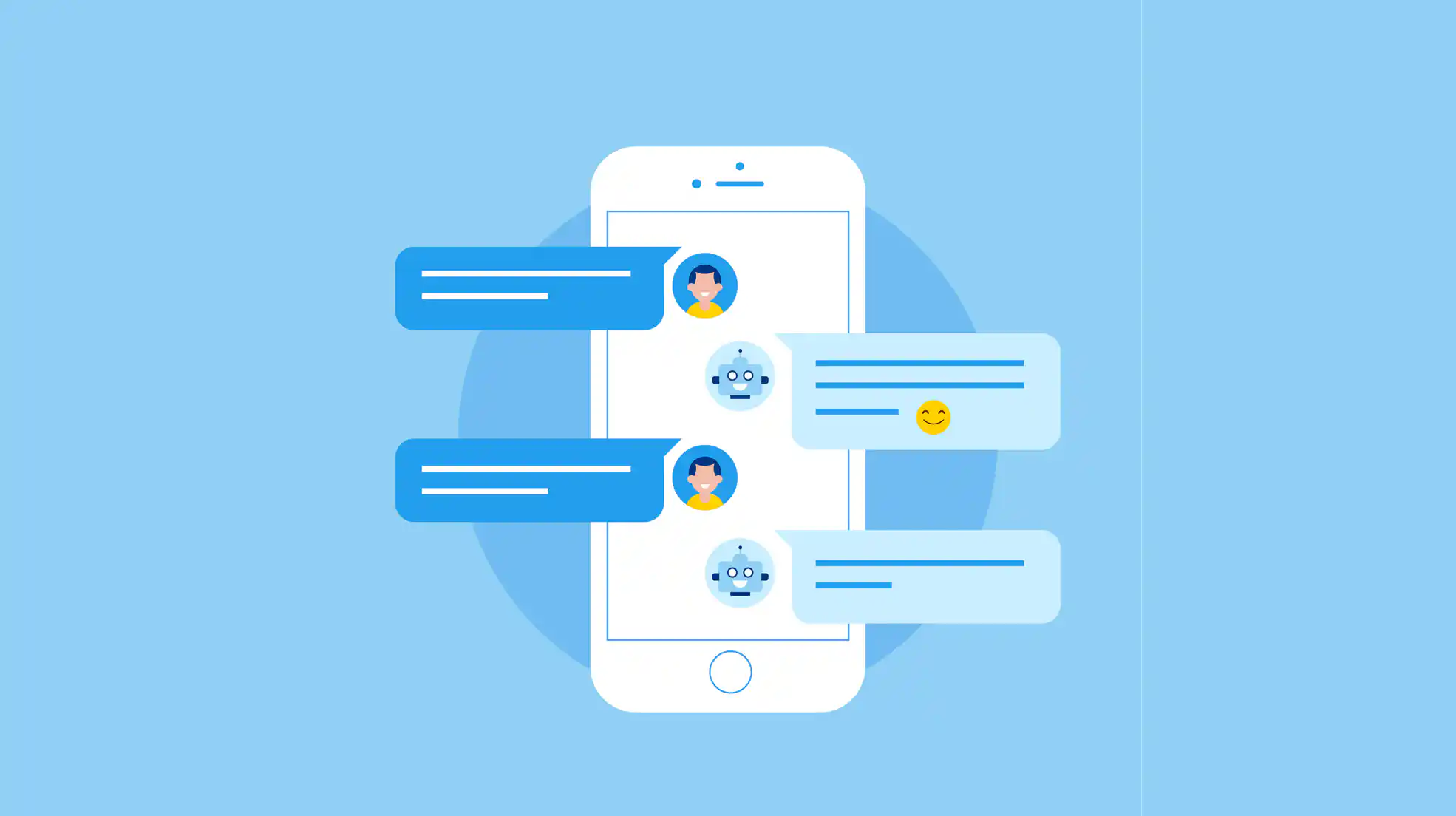 The traditional way of serving your guests through face-to-face and phone call interactions no longer satisfies today's travelers. In our post-pandemic world, traveler priorities and expectations have evolved. Seven out of 10 hotel guests increasingly prefer self-service solutions, including the ability to communicate with hotel staff in contactless ways. As a result, digital communication technology has become crucial for delivering winning guest experiences.
One form of digital communication gaining a lot of attention is artificial intelligence (AI) chatbots.
Along with the much-heralded November 2022 release of the OpenAI prototype, ChatGPT, there's been a spike in chatbot usage. Many businesses are turning to bots to automate responses for customer service queries and issues. But is this an appropriate solution for the hospitality industry?
The Problems with Chatbot Use in Hotels
In the past few years, many hospitality companies have implemented contactless guest service technology. Solutions such as advanced hotel apps offering live chat, mobile check-in and other self-service functionality enable hotels and resorts to meet demand for reduced face-to-face contact between guests and staff, while simultaneously enhancing the guest experience and streamlining operations in the face of a crippling industry labor shortage.
However, in the rush to build contactless customer service systems, relying on the use of AI chatbots may have gone a step too far. For starters, the majority of your guests don't like them. According to Hospitality Technology's 2022 Customer Engagement Study, your guests' top three preferred digital channels for requesting service or interacting with staff are text messaging, live chatting, and emailing on their mobile device. Dealing with a chatbot is at the very bottom of the list.
There is a disconnect between what hotel businesses think they need to improve customer service, and what your hotel guests really want. Here are specific ways using AI chatbots may kill your customer service.
Humans Prefer Speaking With Humans
New AI technology is exciting and tantalizing, but the human touch is still very important. And relying on chatbots to handle customer service can hurt the overall guest experience. The fact is, 86 percent of people would rather interact with a live human being than a chatbot. And research from PwC reveals that an overwhelming majority of U.S. customers actually want more human interaction from the companies they do business with.
Although chatbots aren't making your guests happy, you still need a solution that allows you to answer their questions and address their issues quickly. An ideal solution is to implement an innovative hotel application with live chat capability. You can then offer guests two-way, contactless interactions with hotel staff in real-time, addressing detailed guest requests in a fast, friendly, and completely human way.
AI Chatbots Aren't Always Faster
While many IT professionals believe AI helps improve operational efficiency and customer experience, your guests don't necessarily agree. A big drawback in using chatbots is that they don't always understand requests, and your customers hate it when they have to repeat themselves.
Chatbot: How may I help you today?
Guest: Hi, can I bring my refillable water bottles into the venue tonight?
Chatbot: We don't have any events at the moment. What else can I help you with?
Guest: Can you take water bottles in?
Chatbot: Sorry, we don't accept takeaway requests. What else can I help you with?
Guest: Can I bring my reusable water bottle to the Salty Dogz jazz concert?
Chatbot: We don't allow dogs on the premises. What else can I help you with?
Guest: This is frustrating.
 In addition, 41 percent of your guests feel that when chatbots do respond, their answers are simply not detailed enough. After wasting time interacting with the bot, they end up needing to reach out to a human anyway.  Unfortunately, many people won't even bother. Forrester data shows that over half of consumers will abandon an online purchase if they can't get a quick answer to their question.
Chatbots Don't Understand Emotions
A crucial problem with chatbots is their inability to understand human emotions. Your guests expect an element of sympathy or empathy within customer service interactions. And chatbots can't deliver. Furthermore, research shows that when programmers try to overcome this flaw by training chatbots to impersonate human emotions, it makes people uncomfortable, potentially causing a loss in customer trust.
This issue is particularly relevant when dealing with the sensitive issue of an angry guest. A 2021 academic study reported in the Journal of Marketing reveals that when a customer is already annoyed, an AI chatbot makes it worse. Those customers are more likely to report lower customer satisfaction and show reduced intention for future purchases. Humans can understand the mood and tone of a guest, adapting their responses to de-escalate situations and satisfy frustrated guests.
Chatbots Fail at Hyper-Personalization
Hoteliers already know that creating hyper-personalized guest experiences is a priority with today's travelers. And when it comes to resolving customer service issues, consumers don't want a cookie-cutter approach. Research shows guests place higher value on being treated like individuals over the speed of issue resolution.
In addition, guests want the hotels they do business with to remember who they are and what they like from previous purchases and interactions across all channels. Eight out of 10 guests want to receive local experience recommendations. And when hotel staff offer insider tips and customized recommendations from personal experience via live chats, all the better. This adds an even more personal touch, allowing you to build stronger relationships with your guest.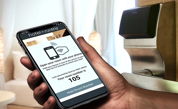 THE PITCH
RATINGS
BEST FOR
77
HT Score
Hotel Tech Score is a composite ranking comprising of key signals such as: user satisfaction, review quantity, review recency, and vendor submitted information to help buyers better understand their products.
Learn More
For more than 15 years, Runtriz has helped the hospitality industy engage with guests before, during and after the stay.

THE PITCH
RATINGS
77
HT Score
For more than 15 years, Runtriz has helped the hospitality industy engage with guests before, during and after the stay.
Learn More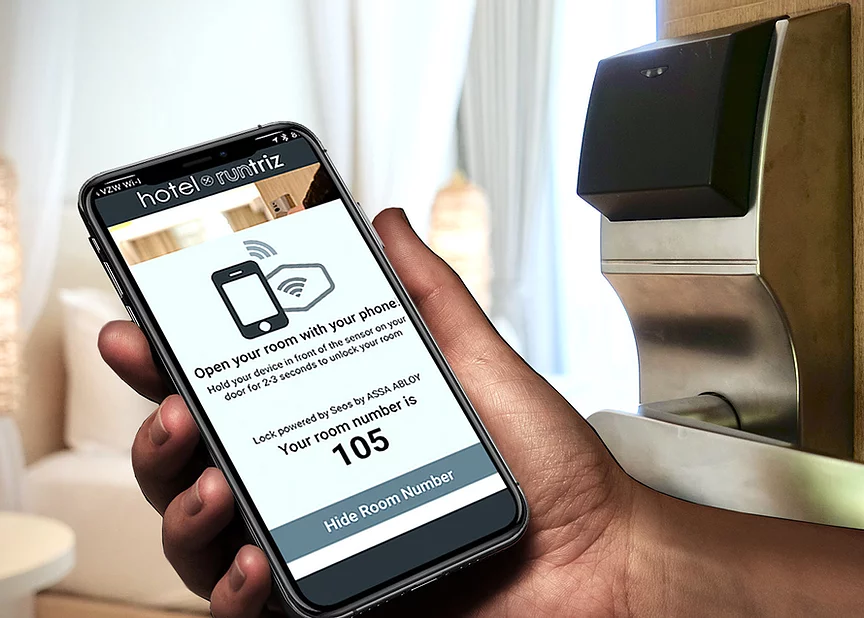 ×
Chatbots Can't Handle Complex Questions
Chatbots are trained to respond to keywords and standard questions. But chatbots don't understand context. And cognition challenges can destroy value for your guest when interacting with one. Some examples that can throw a chatbot off include when your guest is dealing with a temporary situation, or asks questions with multiple parts, or even asks a series of questions. 
Guest: Will I need a jacket for the festival this weekend?
Chatbot: Sorry, I don't understand the question.
Guest: What's the weather like for the festival this weekend?
Chatbot: I could not find any results for that location.
Guest: What's the weather like in Newport, RI this weekend?
Chatbot: The weather in Newport, RI is 55 degrees and partly sunny.
Guest: This weekend?
Chatbot: Sorry, I don't understand the question.
While there are AI bots that can handle higher-level integrations and more complex dialogue flows, the associated costs for implementing one can rise into the millions of dollars, and require one to two years of runway for a successful rollout. When it comes to dealing with guests' more complex issues, personalized, one-on-one interactions via live chat is the winning solution for keeping them happy.
Chatbots Negatively Impact Guest Loyalty
Humans connect with other humans. A top priority for hotels is not just about answering guest questions or providing resolutions, it's about building and deepening customer relationships. No matter how advanced an AI chatbot is, it can't do that. A study from Microsoft reveals that great customer service influences brand loyalty for 95 percent of people. A hotel application with texting and live chat capability helps you drive meaningful conversations with your guests. You establish real connections with them, improving engagement and building brand loyalty.
Chatbots Negatively Impact Profitability
As a hotelier, you understand that keeping your guests happy is critical for your business's success. And while AI chatbot adoption promises the increase of revenue, research from Forrester shows that the majority of U.S. online consumers believe interacting with a chatbot has a negative impact on their quality of life. Nearly 78 percent of customers will abandon a purchase after having a bad customer service experience. Yet 80 percent will recommend a company to family and friends after a good experience. Plus, happy guests are willing to pay more. You're more likely to increase your bottom line by investing in an integrated hotel app with live chat functionality.
It's All About the Guest Experience
AI chatbots are becoming a key technology trend for businesses of all sizes. And someday there may be a use for them in the hospitality industry. But that day is not today.
Even OpenAI CEO Sam Altman admits that the revolutionary ChatGPT is "incredibly limited," and it's "a mistake to be relying on it for anything important right now."
It's crucial for the success of your hotel business that you don't simply hop on the AI chatbot bandwagon without considering how it will impact your guests and your business goals. Hotel owners must remember their top priority is guest satisfaction. And even the potential for greater efficiency should not come at the cost of the guest experience.