The State of Mobile Transactions in Hospitality: Mobile Pay and Keyless Entry
By Jordan Hollander
Last updated January 26, 2022
3 min read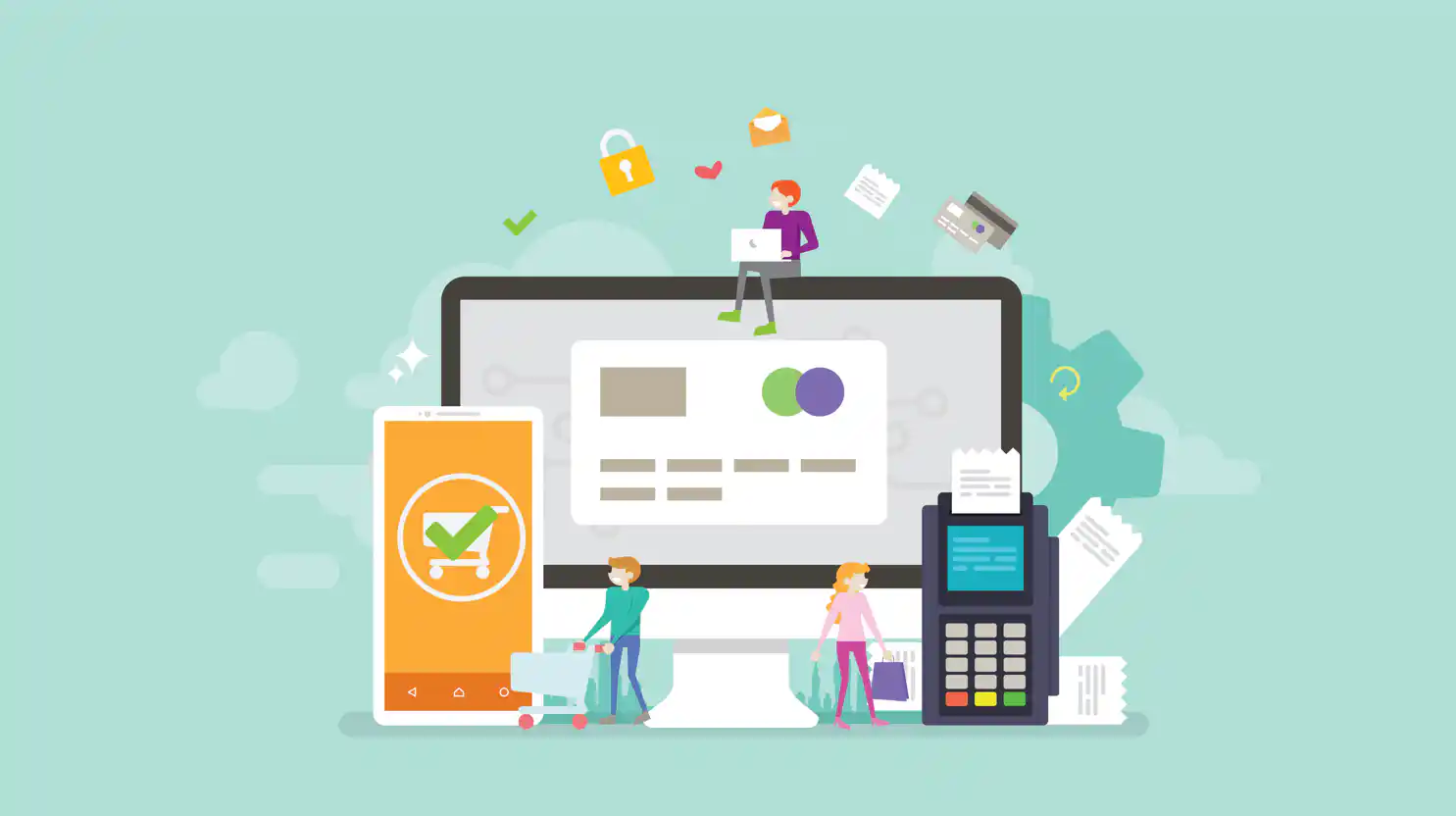 The "mobilization of everything" is here: consumers do everything on their mobile devices. In emerging markets like Southeast Asia and Africa many consumers are even forgoing laptops and desktop computers altogether, using smartphones for everything from mobile banking to online shopping while on-the-go.
The travel industry is already seeing the early ramifications of a mobile-first (or mobile only in many cases) approach to life. According to Google, 46% of leisure travelers and 61% of business travelers use a smartphone to check into their flight. Smartphone sales reports indicate that we've nearly reached market saturation – and that every traveler in the world will have a smartphone in play to manage flights, book tours, and make hotel bookings, among other things.
On-site mobile capabilities like contactless check-in are increasingly important to deliver the smooth, seamless guest experience that travelers have come to expect. Mobile pay and keyless entry are two such upgrades that many hotels can make to facilitate frictionless guest experiences while on property. If you're working with a limited budget, which tool should you invest in first?
The short answer: keyless entry is an easy win for most hotels. Studies have shown that keyless entry immediately impacts guest satisfaction scores and also is one of the few offers that will encourage guests to download your hotel's app (if you have one).  It's a great long-term investment with instant impact on the guest experience. Mobile pay is here to some extent – but won't reach peak demand for a few more years.
The case for keyless entry in hospitality
Keyless entry allows guests to check-in and access their room immediately upon arrival, using a Mobile Key on their device to lock the door. The entire experience is streamlined, efficient, and more convenient: it removes the process of visiting the front desk upon arrival. It eliminates the hassle of lost keys or keys that demagnetize and must be replaced during their stay.
The data doesn't lie: keyless entry is becoming increasingly important to travelers. According to trend researchers, 
Keyless entry leads to an average increase of 7% in guest satisfaction scores

Guest satisfaction scores drop by 50% when there's a 5-minute wait at check-in

46% of travelers say a mobile key solution is an important on-property feature for them

49% of travelers say "their hotel selection is influenced by high-tech features in the hotel room, i.e., mobile key."
Platforms like Intelity with mobile check-in capabilities have benefits for the property as well as for guests. There are immediate cost-savings from not having to replace RFID cards constantly – approximately $1,000 per month in savings. Mobile key solutions are typically app-based, providing a new channel for added revenue-generating opportunities. Because mobile keys are used so often, guests are incentivized to download and frequently use the key app – Intelity's mobile app allows hotels to send through personalized offers, such as room upgrades, room service promos, restaurant and spa-bookings, and more. It's a win-win for your guests and your property. 
Mobile pay is coming to hotels, just later 
Mobile pay seems like a natural solution for a trend that demands personalization and efficiency. But, in comparison to keyless entry, guests have a much lower appetite for mobile pay – making it a less worthy investment for most properties. There are simply too many barriers to adoption or both guests and hotel properties.
First and foremost, there are an overwhelming number of mobile payment options on the market. Apple, Google, and Samsung each have their own mobile payment tools, not to mention the dozens of smaller vendors that work with various restrictions depending on your location.
"There are a lot of players out there, so nobody has really come out with that one killer app to really rally everybody behind it," said Felipe Carreras, director of e-commerce Best Western Hotels & Resorts. "And I think there are lingering security concerns. It seems like there's a weekly report of (companies) being breached, so people are more and more reluctant to put (payment) information out there."
Hotels are simply not equipped to accept every form of mobile payment presented by travelers. Different banking regulations around the world make it challenging for large hotel brands to implement a tool that can accept payments at every global property. There simply isn't enough demand by consumers to make these capital-intensive changes at this stage.
However, research by McKinsey indicates that eventually, guests will have the same mobile pay expectations that they do keyless entry. "Mobile commerce" is forecasted to reach 70% by 2022, meaning that expectations to use mobile payment will certainly infiltrate the hospitality industry.
Another reason mobile pay isn't as high of a priority is because guests often like to charge hotel services to their room while on property.  This means that only one transaction happens during their stay which is convenient already so the pains of mobile pay for high volumes of smaller transactions in daily life don't really exist in the same way for hotel guests.
Mobile key is here to stay, mobile payments are coming
While mobile payments are coming, security concerns and an over-saturated market indicate that guests aren't chomping at the bit to use mobile pay just yet. Implementing keyless entry is a quick win for your hotel property. Hilton and Marriott are already reaping the benefits of using keyless entry within their branded app experience. Hilton guests downloaded 7.6 million mobile keys through the app in 2018, a testament to the success of Hilton Digital Check-in. Hilton reports that guests rarely use the app outside their stay and that the mobile check-in/mobile key functionality is the primary driver for downloading the app (alongside using the hotel's loyalty program).
There's no real business case for creating a proprietary, branded app when there are tools like Intelity on the market. The demand for a mobile key solution is there, but the desire for a dedicated mobile app is not. Strike the perfect balance with a better investment that can be easily and affordably updated as technology evolves.