Overview
94% recommend
4.7/5
35 verified reviews
What customers love about HotelIQ
Want to find a reference in your network who uses HotelIQ ?
Find and connect with references
Simplify your search
Get the real scoop and find out what hoteliers think of HotelIQ
Connect with real users to help answer your questions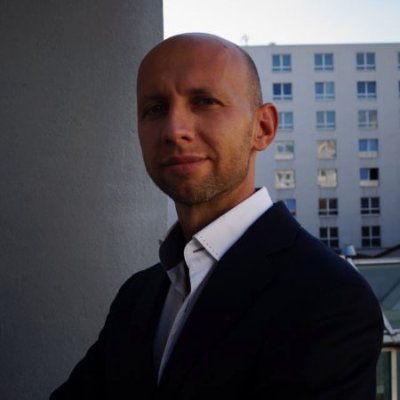 As an independent consultant HotelIQ has helped me hugely in raising the level of support and strategic insight that I provide to my clients. This is by far the best business intelligence tool that I have seen for the hospitality industry.
Vassilis Syropoulos
VP Demand Management at the Pandox AB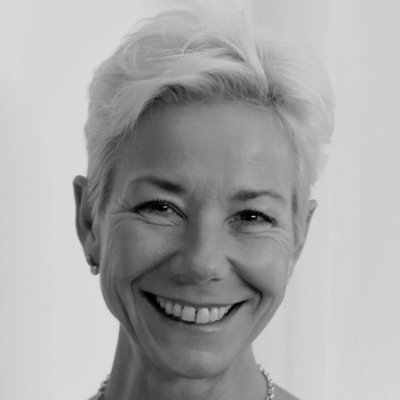 HotelIQ is an outstanding business tool to drive revenue, to secure deep down understanding within the revenue teams. It is extremely user-friendly and provides the key information on which the strategic approach gets underlined and tactics fall into place or can be reinforced to meet with the outlined strategic decisions. We have it installed in all our German properties, focusing on the key issues with one platform which in return does not take a lot of administration to ensure understanding.
Cornelia M.Kausch
VP Development at the Pandox AB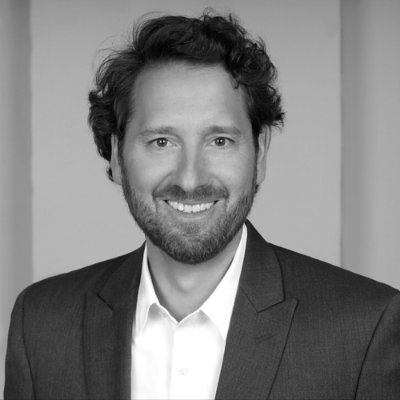 HotelIQ finally gives us easy access to our own data. Fast and easy is important in an environment where we have to manage different channels with fluctuating demand and lead times. We can now evaluate and correct our Sales, Marketing and Revenue Management strategies based on solid current information. The option to drill down on any variable has never been available to us before and we are still finding new ways on how to leverage the powerful hotel business intelligence, reporting and analysis provided by HotelIQ. The Intelligent Hospitality team is passionate about helping us hoteliers and their significant experience in the field is reflected in every aspect of the product they have created. Support has been amazing, they are always available to us with answers and advice. This is one of the tools you do not want to do without once you have had it.
Jan Henningsen
General Manager at the Hotel Bloom!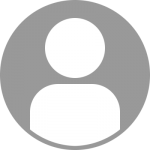 HotelIQ provides business intelligence for all revenue drivers of our hotel in a significant and self-explanatory way. Customized reports are available at the push of a button which saves us valuable man hours of compiling historical, current and future data – thus freeing up time to focus on maximising revenues for the hotel. Moreover, the service level of the company and the responsiveness of our designated support are amazing which makes working with them a real pleasure.
Anja Reuter
Director of Business Development at the Hotel Berlin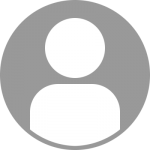 HotelIQ is a major step forward for the Hospitality Industry! It gives a 360° view on our business and enables users to analyse past and future figures from different angles, that so far I could only have dreamed of. Working with Apo and Kevin on this piece of art has been a wonderful and enriching experience. The setup is extremely user friendly, and facilitates an overall implementation and increased understanding of revenue management within the hotel.
Vivian Alofs
Director Revenue Management at the Pandox AB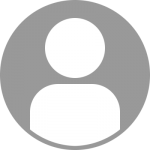 HotelIQ has become a valuable tool for both the sales team and the revenue team to quickly monitor and analyze pace, trends, markets and comparables. What took us an hour now takes less than a minute and the data is quickly at our fingertips. We can make fast decisions on where to place our sales and marketing spend, where to concentrate our sales initiatives, how to identify growing or lagging geographics. Our performance and communication has improved immensely since we added HotelIQ as a new tool!
Mark Speranza
Director of Sales & Marketing at the Millenium Broadway Hotel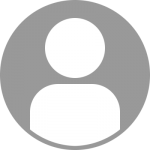 I was fortunate to get an extensive preview into the HotelIQ product. This is an invaluable tool for critical Revenue Management, Distribution & Marketing decisions for property and regional level personnel. While it is standard to use past data to make decisions, this tool allows the user to also use future data to improve the quality of the decision. The multi-dimensional views & ease of obtaining the data will enable any user to skillfully execute any significant data-driven analysis.
Monica Xuereb
Former VP Revenue Management, Ritz-Carlton at the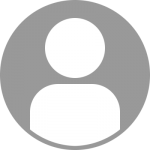 HotelIQ's ability to analyze historical and future business down to the most granular levels has empowered Operations, Sales & Marketing and Revenue Management teams at our hotels as well as our regional and corporate offices. Their decades of experience in hotel business and expertise in business science have mantifested in HotelIQ. No other BI company could match such a value proposition. Its very user friendly design makes it simple to use and understand even the most complex information. The Forecast & Budget App within HotelIQ automates forecasting and budgeting process using their predictive capability. Furthermore, their customer service is as just as great as their product. They have hundreds of hotels around the globe and yet, they make us feel like we are the only one using HotelIQ.
Emrullah Akcakaya
CEO at the Dedeman Hotels & Resorts International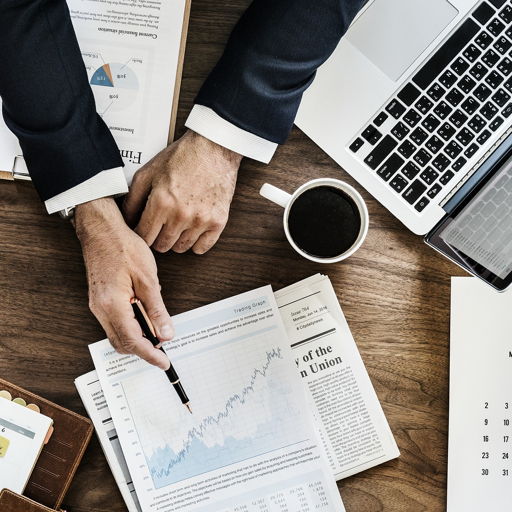 Hotel analytics series pt 1: Why your reports are not analytics
Feb 21
Business Intelligence