Application Integrations and Cyber Security Will Make Hotels Hapi
By Jordan Hollander
Last updated January 28, 2022
6 min read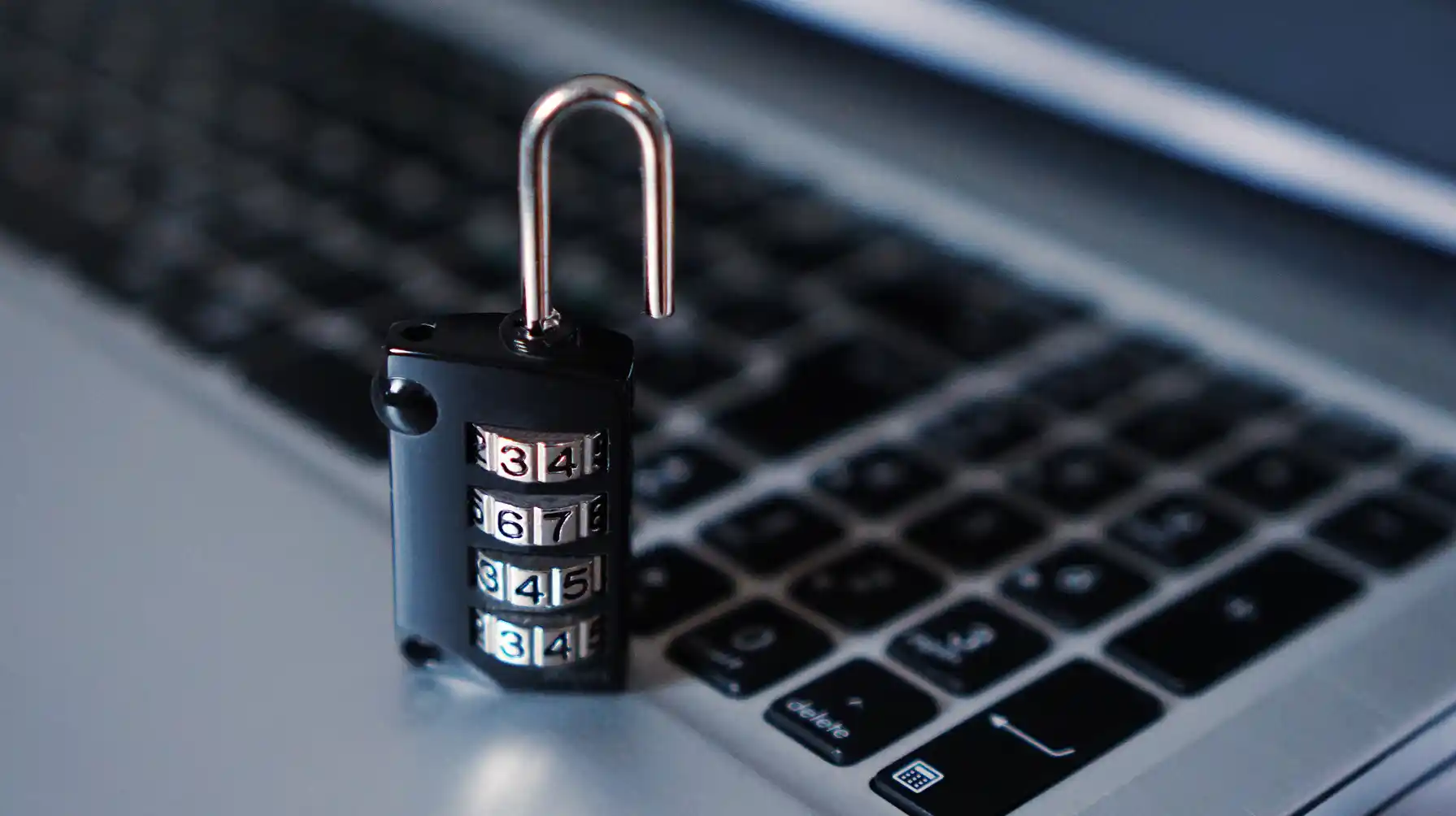 Hapi founder Luis Segredo and his partner Nikolai Balba are no strangers to the hotel technology world. After decades of entrepreneurial success in the hotel tech space - Segredo and Balba couldn't help but notice that 15% of IT budgets were being spent deploying, securing and supporting product integrations.  In 2017 the two launched their firm Hapi to solve this massive problem.  Hapi is a systems integrator that performs data streaming, application integrations and data enrichment.  The platform was designed to solve the hotel industry's rapidly expanding data management challenges.
Venture capitalists often point to three key variables that determine the probability of success for any given firm: market size, market timing and the the team.  Hapi has all three in spades. 
Hapi was founded by two of the most successful entrepeneurs in the space and is operating at the convergence of the world's largest markets (travel, hospitality, technology).  Segredo previously founded MTech (creator of HotSOS operations software) and sold the business to hotel tech powerhouse Newmarket which eventually got rolled into Amadeus - so if anyone knows how to solve this complex problem - it's Luis.
The only thing that was missing when Balba and Segredo founded the business in 2017 was market timing.
Cyber security and data integration problems are front and center for hotels across the globe.  Consequently, an industry that's notoriously slow to adopt technology and anticipate disruptive innovation is finally wising up.  Hapi recently closed a deal with Red Lion Hotels Corporation to leverage it's technology for data enrichment and security - a first for a major brand.
Major hotel companies have been hit by a perfect storm: increased competition is coming from homesharing, supplier power has been obliterated by the OTAs and compliance expenses are through the roof with new regulations such as GDPR.  Adding fuel to the fire, industry behemoth Marriott was hit by the largest corporate hack in history which one just one in a slew of cyber security breaches in the hospitality industry lately.
This may all sound like a doomsday scenario - but hoteliers are not alone in the fight.  Segredo has helped hotels fend off competition and adapt to changing market dynamics for the last three decades and has one thing to say: "Don't worry, be Hapi!"
In 2017 The Economist announced that data had overtaken oil as the most world's most valuable resource.  The problem in our industry is that hotel data has historically been confined to the systems where those data sets were generated making it difficult to properly clean, standardize and transfer data across platforms rendering the lions share of that data relatively useless.  In recent years, hotel tech vendors have provided custom client integrations for an additional charge which is pretty standard fare in the software space. 
Hoteliers claim that these integrations are too expensive but the reality is that they are expensive to create, service and maintain in legacy environments. Hapi provides the requisite integrations infrastructure needed to properly standardize and transfer data in an efficient, secure and cost effective way.  We've seen this model succeed in the broader software market with firms like Zapier and IFTTT and even in the restaurant software market with a firm like Omnivore. There's a huge opportunity in the hotel space to solve this pain point for both vendors and hoteliers
We sat down with Segredo to talk about his career, vision for the company and how hotel companies can modernize their infrastructure to optimize for performance and security.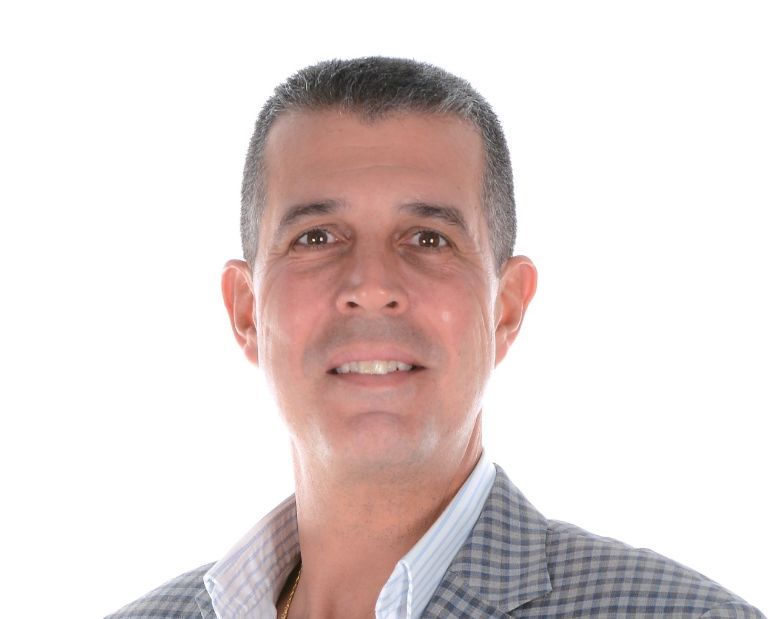 HAPI founder Luis Segredo (also founder of Mtech) 
Talk us through your entrepeneurial journey that resulted in systems integrator HAPI
I started as an entrepreneur in my early twenties back in 1993. I grew the company, MTech, organically and internally funded it with a group of family and friends. We grew the company to about 2,500 customers in over 40 countries with our products, HotSOS and REX. In 2011, we finally sold MTech to Newmarket International. I stayed with Newmarket and was exposed to an organization ten times our size. Two years later Newmarket was purchased by Amadeus. My tenure with Amadeus lasted three years before the entrepreneurial bug started to bite me again.
Research showed that 15% of hospitality IT budgets were being spent on deploying and supporting product integrations. The traditional point-to-point or even ESB approaches are time-consuming, expensive and constrain innovation. My partner, Nikolai Balba, and I saw this problem and believed that taking technology that has already been proven in other industries to our vertical's challenge would free up resources and unlock innovation. We knew it could be a viable business, but we really started this out of passion - we just wanted to help solve the industry's problem.
How does HAPI help hotels with application integrations in a secure environment?
Let's say that a hotel company wants to deploy a new, innovative BI tool and they need to connect their new provider with the multiple system providers that need to be integrated with the solution. The communications and development process take months and the ultimate implementation blows the budget in integration licenses. An alternative is for the hotel company to flow its data through the normalized streams created by Hapi. In this scenario, the new provider connects to Hapi and consumes data from thousands of hotels in a fraction of the time and at a fraction of the cost, and each subsequent project is even more efficient. All the while, the hotel company remains in control of its data and has records of where it is going, enhancing relevance, as well as data privacy and compliance.
Who is one mentor that has really helped you scale the business?
Laurent Idrac is a personal friend who was also the group CIO for Accor Hotels. He was the first person we approached with the Hapi story while he was at Accor.  He challenged us and gave feedback which has been instrumental in guiding our commercial approach.  He has continued to offer support and is working more closely with us since he left Accor.
What's one commonly held belief that most hoteliers believe to be true that actually is false?
Hoteliers have few misconceptions about the interactions between vendors in our space. They have grown to expect the challenges and extra costs providers have to build best-of-breed integrated solutions. Hoteliers expect this cost to be passed on to them. This has been the reality. What we are creating is a new paradigm where the cost and time of developing the integrations is reduced by allowing developers to consume a singular connection type, rather than building integrations to each of the hundreds of PMS vendors. With Hapi, solutions can come to market faster and at a lower cost.
What's the most surprising thing you've learned about scaling technology into hotels since founding the business?
My teams delivered SaaS solutions to the largest hotels in the world and to the largest groups, so I have witnessed most of the challenges of scaling technology into hotels. What is pleasantly surprising is to see the appetite that hotel companies have to undergo a digital transformation at the enterprise level. There is an acute understanding that their competitive landscape is changing and that past technology patterns could kill them.  
Are there 1 or 2 companies in the community that have been a particularly good partners for you?
Well, by our very nature, our aim is clearly to partner with all vendors in the industry. We want to free the industry from the mundane, yet expensive, effort of integration and allow them to focus on the value they create for hotels.
We have two partners who have been excellent partners, and together they make for strange bed fellows. The first is Oracle. Oracle has gone through a great deal of change in the last few years, and it has strained relationships with many hotel and tech partners in the process. This has not been the case with us. While we could be viewed as having competing interests, Oracle has been an excellent partner, supportive of our mission to help hotels accelerate innovation. The support that we have received at all levels of the organization clearly shows that they want to move the industry forward.
The other partner is Salesforce. A CRM powerhouse that is working hard to grow its footprint in hospitality, they have been instrumental in opening doors for us. They realize that we bring that last mile connectivity that unleashes the potential of the Salesforce offering. Here too, they have made somewhat competitive acquisitions, but they realize that productized integration knowledge is critical to successful implementations.
Ours is a monumental challenge that we do not pretend to be able to tackle alone. We are essentially in the plumbing business. We don't build applications. We only move the data. As such, we welcome everyone to build a connector to Hapi. Together, we can change our little part of the world for the better.
Where do you see HAPI in 5-years and how will the landscape change with the rise of systems integrators?
In 5 years, we see a marketplace of solutions that can be deployed with ease for customers who have embraced our platform. We will amass hundreds of technology partners, while we are also using Hapi to help hotel companies solve their internal data challenges. 
This category will evolve significantly in the next five years. It is currently in a nascent stage, addressing the issues created in today's still highly fragmented model. Hundreds of providers are offering premise-based or hosted technologies that are not truly multitenant or cloud. This will continue to change. As it does, the challenge will not be accessing APIs as much as it will be controlling the movement of data in stricter regulatory environments and managing the far larger data sets. The technologies that we are using were created and refined at the tech companies that are further ahead than most hospitality companies, so Hapi will be ready for the challenge.