Work For Screen Pilot? Claim Profile
88
HT Score

Hotel Tech Score is a composite ranking comprising of key signals such as: user satisfaction, review quantity, review recency, and vendor submitted information to help buyers better understand their products.
Learn More
Overview
96% recommend
4.8/5
13 verified reviews
What customers love about Screen Pilot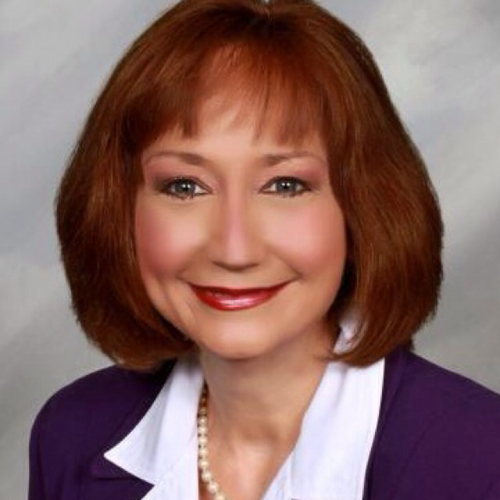 The ScreenPilot team is Benchmark Global's preferred digital agency of record due to their personal custom account management philosophy and consistent stellar results with all properties within our portfolio they are engaged with. Each team member is highly skilled and well trained to address any technology need or strategy. Its a benefit to Benchmark to work with a team that are not just project managers trafficking errands, but real strategists that focus on the business needs of the client. I would highly recommend this agency.
Lisa Stice
Vice President, Global Online Marketing at the Benchmark Hospitality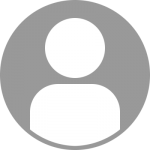 Screen Pilot's team does a fantastic job of staying in constant communication with us, successfully working to identify opportunities for growth and developing actionable strategies. If you have had less-than-favorable experiences with other digital agencies, you will be impressed by the level of service and attention to detail that Screen Pilot provides.
Anna Will
Marketing Manager at the Wild Dunes Resort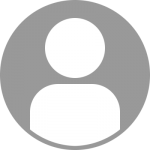 I've been working with the team for the last 5 years and have learned so much about SEO, digital marketing, Google Analytics reporting, and much more. They really do have a talented team which provides solid answers and opinions to any request or question I send their way.
Winona Holmes
Marketing Manager at the Chaminade Resort & Spa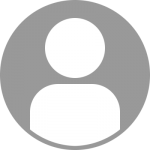 It's been a critical partnership for us; we see Screen Pilot very much as an extension of our own team. The team at Screen Pilot really works with us to deliver solutions that generate the targeted results we need, and at the same time (they) stay innovative and on the cutting edge of the market.
Curtis Bova
Area Director of Sales and Marketing at the Benchmark Hospitality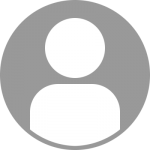 The team here is collaborative, innovative and accountable all while teaching and exploring together. My advice is to reach out to Screen Pilot and let the experts be experts! We have doubled our revenues online in 1 year. I wish we could move them on-property with us and have them in the office right next to us.
Chris Nelbach
Director of Revenue Optimization at the La Cantera Resort & Spa