Business Intelligence Software Buyer's Guide
Free download
Overview
92% recommend
4.4/5
18 verified reviews
Recent hoteltechawards
What customers love about Juyo Analytics
Want to find a reference in your network who uses Juyo Analytics ?
Find and connect with references
Simplify your search
Get the real scoop and find out what hoteliers think of Juyo Analytics
Connect with real users to help answer your questions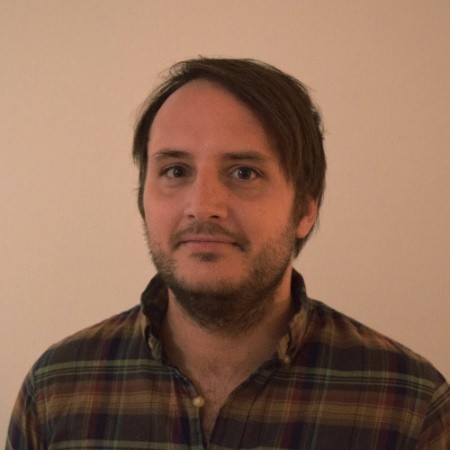 A couple of years ago my team was busy with rolling out Net Revpar as a KPI in the organization and when Juyo released the distribution cost module it was a real game changer for us. We were able to scrap all our time-consuming excel spreadsheets and get invaluable new insights such as yield per segment and channel costs/day forward-looking. The new insights and ease of use enabled us to focus on the strategic and optimization side in our meetings with the hotels as opposed to preparing data. If you are serious about distribution cost there is as far as I know no other system out there that will do what Juyo does.
Jens Egemalm
Director Of Distribution and Digital at the Pandox AB