Guest Messaging Platforms Buyers Guide
Free download
Overview
94% recommend
4.8/5
53 verified reviews
What customers love about Zingle
Want to find a reference in your network who uses Zingle ?
Find and connect with references
Simplify your search
Get the real scoop and find out what hoteliers think of Zingle
Connect with real users to help answer your questions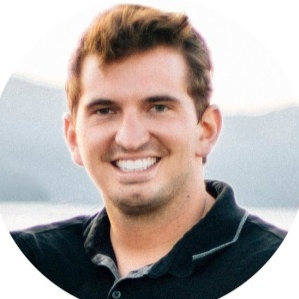 Zingle has become an extension of our brand voice as our guests love texting us for anything they need. Zingle helps us fulfill requests and resolve issues faster than ever before and it's an important part of our guest experience.
Mitch Milner
Director of Guest Services at the Marbrisa Carlsbad Resort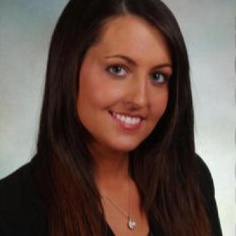 Zingle has simplified communication for our guests. They now have the convenience of texting us anytime they want and we are able to quickly respond. Guests really love it and we get a lot of positive feedback.
Laura Brunner
Reservations Manager at the Hotel Del Coronado

Wyndham Garden Brooklyn Case Study

Marbrisa Carlsbad Resort Boosts Guest Satisfaction with SMS Text Messaging

How to Prevent Negative Reviews with Text Messaging