HT SCORE
61 out of 100
Hotel Tech Score is a composite ranking comprising of key signals such as: user satisfaction, review quantity, review recency, and vendor submitted information to help buyers better understand their products.
Learn more
Reviews Summary
Ranked #9 out of 47 in Self Service & Contactless Checkin
Verified Customer Support
Sezam24's customer support processes haven't yet been verified by Hotel Tech Report.
Learn more
Most popular for
Budget

1 verified reviews
Sezam24 Overview
Sezam24 - from a booking number to a room key. We produce and sell smart, high-tech hotel self service check-in kiosks for meeting guests are your property. It is no coincidence that the symbol of our company is "Sezam" – this magic word opens any doors.
About Sezam24
Founded in 2012 | Headquarters in | 25 employees
High-quality hotel check-in kiosk for those hoteliers who respect their guests.
Pros & Cons
100% recommend
Expert Q&A and Partner Recommendations
Self Service & Contactless Checkin
Deliver a safe guest experience with EasyWay's customizable check-in/out with secure payment via all major messaging apps.
Self Service & Contactless Checkin
Mews Kiosk is a free kiosk app that any property can have up and running in minutes with any Android tablet.
Self Service & Contactless Checkin
Improve Operational Efficiency with a Self-Service Check-In for Guests
View Sezam24 alternatives
FIND THE PERFECT FIT
Want to find out if Sezam24 is the best fit for your hotel?
Take the quiz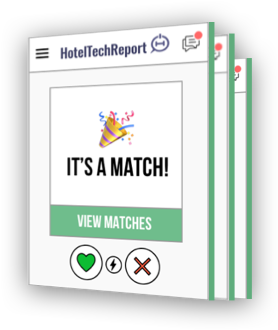 GETTING STARTED
Download the 2021 Self Service & Contactless Checkin buyer's guide
Free download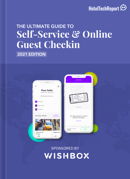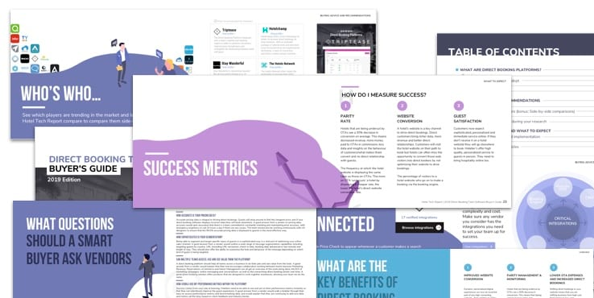 PMS Integration
PCI Compliant
Easy Room Selection
Upsell & Upgrade Functionality
Device Agnostic
Self Service Checkin
Self Service Checkout
Lobby Kiosk
MARKETS SERVED
North America
South America
Europe
Asia Pacific
Middle East
Africa
VERIFIED MARKETS
Low review volume alert
This vendor is 98% below the category average.
Declining share of voice
This vendor has fewer recent reviews than average compared to other top Self Service & Contactless Checkin providers. It is advised that you ask for recent references before proceeding.
Sezam24 Review: Accuracy, correctness, uninterrupted work
Manager from Budget in (Czechia)
What do you like most?
Everything works without a reception. The list of the rooms for cleaning accurately corresponds to our booking system. All languages are supported. Guests were checking in on their own and without our...
What do you dislike or think could be improved?
Our hotel is small and very budget-friendly, so it is quite suitable for it to work without a reception. Sometimes the presence of a person is important in order to provide a warm welcome. We worked in th...
Sezam24 hasn't disclosed their pricing plans. It is advised that you ask for a reference to ensure competitive pricing
Property Management Systems
Clock PMS+ powers all aspects of modern-day hotel operations and provides the digital hospitality that guests demand. Streamline your business' technology, digitally engage and amaze your guests with touchless services and maximise profits using Clock PMS+!
Property Management Systems
An innovative hospitality management cloud that empowers the modern hotelier to improve performance, maximize revenue, and provide remarkable guest experiences.
View all (7 Sezam24 integrations)