Reviews Summary
3.8
4 reviews
46
HT Score

Hotel Tech Score is a composite ranking comprising of key signals such as: user satisfaction, review quantity, review recency, and vendor submitted information to help buyers better understand their products.
Learn More
Ranked #8 out of 17 in Housekeeping
Verified Customer Support
Optii Solutions's customer support processes haven't yet been verified by Hotel Tech Report.
Learn more
About Optii Solutions
Founded in 2001 | Headquarters in Mooloolaba (Australia) | 23 employees
Pros & Cons
72% recommend
Top Optii Solutions Alternatives
Housekeeping
The world's very first housekeeping robot for hotels.
Housekeeping
Easy-to-set-up, easy-to-access and easy-to-use monitoring and management tool for hotel laundry facilities.
Housekeeping
RoomChecker® combines both mobile and web-based applications to provide comprehensive data collection and analysis. Hotel managers can inspect rooms without mounds of paperwork. The solution is customizable and can be adapted to fit any requirements including corporate oversight.
View top Optii Solutions alternatives
FIND THE PERFECT FIT
Want to find out if Optii Solutions is the best fit for your hotel?
Take the quiz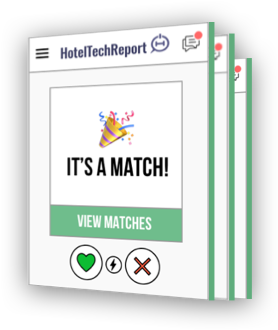 GETTING STARTED
Download the 2019 Housekeeping buyer's guide
Free download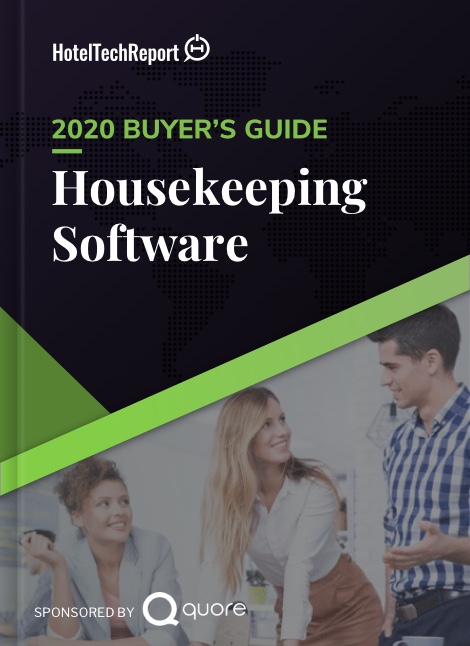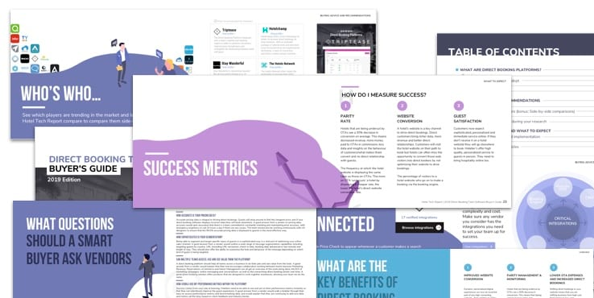 Guest requests
Lost & found
Automated Room Assignments
Mobile Request Dispatching
Progress Tracking Dashboard
Custom Inspection Checklists
Automated Task Routing
Performance Analytics Dashboard
Automated Notifications
PMS Integration
Drag-and-Drop Room Assignments
Custom Rules & Prioritization
Deep Cleaning Scheduling
One time upfront purchase (flat rate)
One time upfront purchase (per room)
Monthly subscription (Flat)
Monthly subscription (/room/month)
Resources & reports
Optii Solutions doesn't have any free e-books or reports available