Reviews Summary
84
HT Score
Hotel Tech Score is a composite ranking comprising of key signals such as: user satisfaction, review quantity, review recency, and vendor submitted information to help buyers better understand their products.

Learn more
Share of voice declining
Ranked #3 out of 19 in Housekeeping
Verified Customer Support
ALICE's customer support processes haven't yet been verified by Hotel Tech Report.
Learn more
ALICE Housekeeping Overview
About ALICE
Founded in 2013 | Headquarters in New York (United States) | 100 employees
Pros & Cons
95% recommend
Housekeeping
Housekeeping tool by hotelkit
Housekeeping
Optii Keeper optimizes the Housekeeping department to eliminate all manual tasks, reduce the onboarding process, increase inventory of clean rooms, and deliver consistent results in quality guestroom cleaning.
Housekeeping
With Hkeeper, you'll instantly gain the ability to view what exactly your workforce is doing and track material usage, and that gives you visibility on every aspect of back-office operations. Using This Altering Tool Reduces Hotel's Expenses and improve guest satisfaction.
View top ALICE alternatives
FIND THE PERFECT FIT
Want to find out if ALICE is the best fit for your hotel?
Take the quiz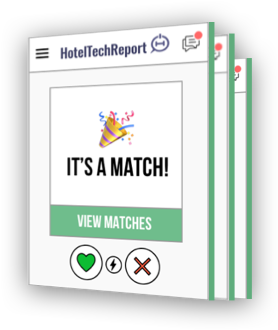 GETTING STARTED
Download the 2019 Housekeeping buyer's guide
Free download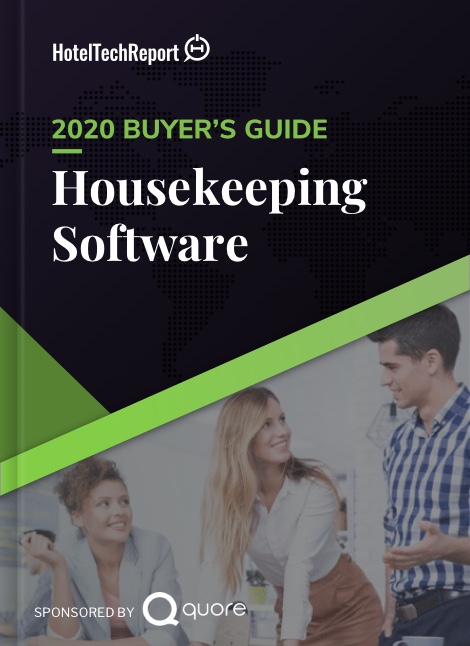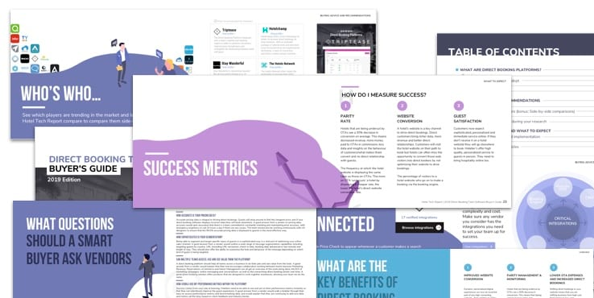 Guest requests
Lost & found
Automated Room Assignments
Mobile Request Dispatching
Progress Tracking Dashboard
Custom Inspection Checklists
Automated Task Routing
Performance Analytics Dashboard
Automated Notifications
Two-Way PMS Integration
Drag-and-Drop Room Assignments
Custom Rules & Prioritization
Deep Cleaning Scheduling
Open API
Inspection Module
Multi Language UI Support
Mobile Access
Chat
ALICE hasn't disclosed their pricing plans. It is advised that you ask for a reference to ensure competitive pricing
Find a reference