HT SCORE
72 out of 100
Hotel Tech Score is a composite ranking comprising of key signals such as: user satisfaction, review quantity, review recency, and vendor submitted information to help buyers better understand their products.
Learn more
Reviews Summary
Ranked #32 out of 210 in Property Management Systems
Verified Customer Support
Semper's customer support processes haven't yet been verified by Hotel Tech Report.
Learn more
Semper Overview
Easy to use software for Hospitality Businesses to save time, grow revenue and improve guest satisfaction.
About Semper
Founded in 1997 | Headquarters in | 20 employees
The Semper's mission is to provide a complete package of modules to provide an entire business solution for the day-to-day management and running of your hospit...
Channel Manager
Channel Managers
Our channel manager allows you to easily manage rates, availability and reviews while also receiving bookings from over 1,000 global channels.
Booking Engine
Booking Engine
Increase direct bookings via your own website and Facebook, 100% commission-free.
Point Of Sale (POS)
Restaurant Management Software
Fast and easy to use Point Of Sale (POS) system for Hotels and Restaurants.
Pros & Cons
100% recommend
Expert Q&A and Partner Recommendations

Property Management Systems
Property Management on Easy Mode.

Property Management Systems
An innovative hospitality management cloud that empowers the modern hotelier to improve performance, maximize revenue, and provide remarkable guest experiences.

Property Management Systems
Clock PMS+ powers all aspects of modern-day hotel operations and provides the digital hospitality that guests demand. Streamline your business' technology, digitally engage and amaze your guests with touchless services and maximise profits using Clock PMS+!
View Semper alternatives
Find the perfect fit
Want to find out if Semper is the best fit for your hotel?
Take the Quiz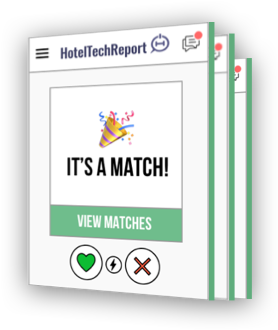 GETTING STARTED
Download the 2021 Property Management Systems buyer's guide
Free download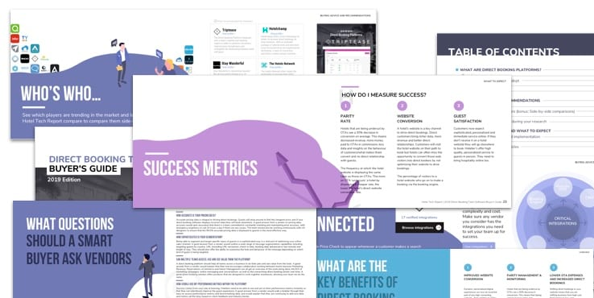 MARKETS SERVED
North America
South America
Europe
Central America
Asia Pacific
Middle East
Antarctica
Oceania
Africa
VERIFIED MARKETS
Low review volume alert
This vendor is 99% below the category average..
Declining share of voice
This vendor has fewer recent reviews than average compared to other top Property Management Systems providers. It is advised that you ask for recent references before proceeding.
Semper Review:
Semper experience
Sole proprietor from Resorts in Plettenberg Bay (South Africa)
What do you like most?
1. I am using Semper since it was called Lodge Control2. Group bookings are very easy 3. With the integrated POS, no room charges get lost
What do you dislike or think could be improved?
Just waiting for POS to be in the Cloud, further, I am satisfied with the system as is. Thank you foe forying outcproblems instantly.
Semper Review:
Semper is impressive and a powerful tool
Managing Director from Other in Chigumula (Malawi)
What do you like most?
Ease of use, training, cloud based reservations software and integration to several platforms reducing manual workloads. Multiple reports that are easy to ready and perfect for financial reporting and man...
What do you dislike or think could be improved?
Nothing at the moment, we love the software and appreciate the constant updates to the software and always available helpdesk
Freemium (hotel can trial for free)
30 day trial
Monthly subscription (/room/month)
$3/room/month - $6/room/month