34 Free Hospitality eBooks You Can Download Right Now
By Jordan Hollander
Last updated October 28, 2022
8 min read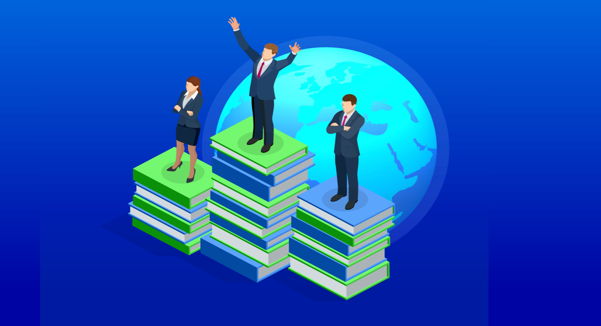 The hospitality management and hotel management industry is extremely complex with many moving pieces.   Whether you work in the front office, food and beverage management, corporate sustainability, human resources or anywhere in between - you'll need to constantly stay up to date with the latest trends in this fast paced industry.  That's why Hotel Tech Report curated  this free ebook collection filled with case studies, tutorials, research and guidebooks.
Revenue Management eBooks
Hotel Operations eBooks
Hotel Operations Post COVID-19 Playbook: Industry leaders agree that, once we come out of the crisis, we need to be more nimble and creative across all departments. This Playbook outlines tips and strategies general managers can apply to their own housekeeping operations to overcome the six fundamental challenges that lie ahead during these uncertain times.

Hotel Operations Unleashed: 99 Tips, Tricks, Hacks, and Solutions: What would it take to overhaul your hotel's operations? We created an eBook to get you started on your journey to efficient and improved hotel operations.

Enabling Guests to Forgo Room Cleaning: More than ever before, hotels guests are looking for travel options that align with their environmental concerns. Offering guests services that allow them to tailor their stay to lessen the environmental impact helps hotels stand out from the competition and generates cost-savings without impeding the guest experience. This white paper addresses the advantages of giving guests the option to forgo room cleaning, drawing on the latest research, testimonials from users, and an analysis of current trends to give you a balanced understanding of how the service can best help you.