HT SCORE
7 out of 100
Hotel Tech Score is a composite ranking comprising of key signals such as: user satisfaction, review quantity, review recency, and vendor submitted information to help buyers better understand their products.
Learn more
Reviews Summary
Ranked #12 out of 35 in Hotel CRM & Email Marketing
Verified Customer Support
NAVIS's customer support processes haven't yet been verified by Hotel Tech Report.
Learn more
NAVIS Marketing Suite Overview
About NAVIS
Founded in 1987 | Headquarters in Bend, OR | 220 employees
Pros & Cons
85% recommend
Hotel CRM & Email Marketing
Combine the power of a Hospitality CRM with personalized Email Marketing to drive revenue and build guest relationships.
Hotel CRM & Email Marketing
dailypoint™ - the only #realCRM. dailypoint™ is the leading #abovePMS solution for individual hotels and hotel groups.
Hotel CRM & Email Marketing
Increase hotel guest loyalty and drive repeat business.
View NAVIS alternatives
FIND THE PERFECT FIT
Want to find out if NAVIS is the best fit for your hotel?
Take the quiz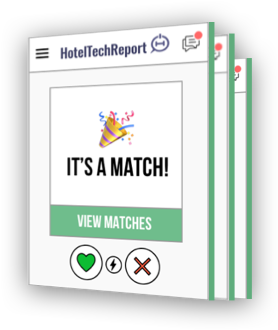 GETTING STARTED
Download the 2019 Hotel CRM & Email Marketing buyer's guide
Free download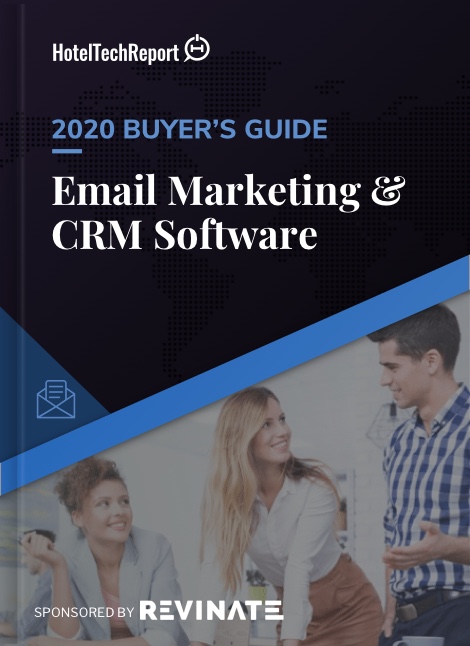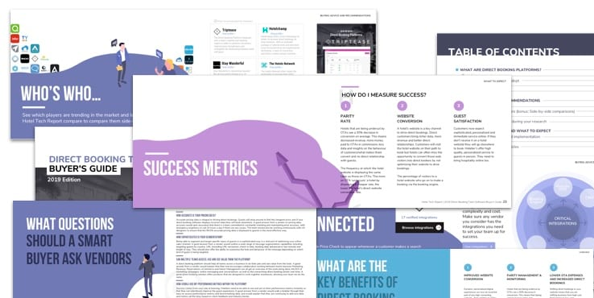 Centralized multi-hotel/multi-brand solution
Centralized data warehouse
Guest profiles
Personalized one-to-communication
WYSIWYG - HTML Editor
Template Editor
A/B Testing
Segmentation
Marketing Automation
Guest Feedback Module (comment cards/reviews)
Open API
NAVIS hasn't disclosed their pricing plans. It is advised that you ask for a reference to ensure competitive pricing
Find a reference