The 2019 Hotelier's Guide to Reputation Management Software
Free download
Overview
92% recommend
4.6/5
99 verified reviews
other products & services
Recent hoteltechawards
What customers love about GuestRevu
Want to find a reference in your network who uses GuestRevu ?
Find and connect with references
Simplify your search
Get the real scoop and find out what hoteliers think of GuestRevu
Connect with real users to help answer your questions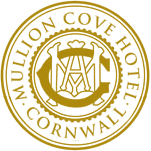 GuestRevu has completely changed the way we manage our business from the way we interact with our guests to how we market, plan for the future and how we develop our business with our guests in mind. Our guest feedback is at an all-time high and by getting this honest and clear feedback we have been able to raise our standards and respond quickly to any issues that may arise. I see us having a long relationship with GuestRevu.
Daniel Thompson
General Manager at the Mullion Cove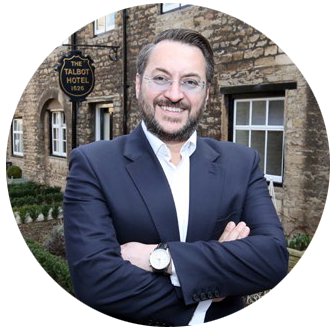 I was unsure of the extra cost to start, but once we saw the clear information provided and the amount of responses we were getting from the trail, then to roll it out [to the rest of the group] was a simple decision. It's is a natural add on to our site business meetings. We can also see repeating issues and therefore are able to deal with them faster.
Kevin Charity
CEO at the Coaching Inn Group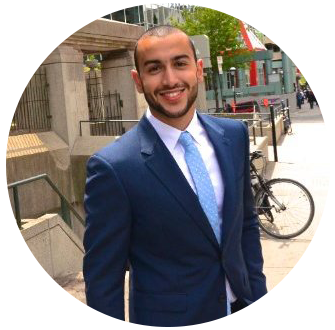 I would highly recommend GuestRevu, as it truly allows you build that open bridge between management and customers, and get on a more personal level with your guests and see things through their eyes.
Tarek Aboudib
General Manager at the Sandy Beach Hotel & Resort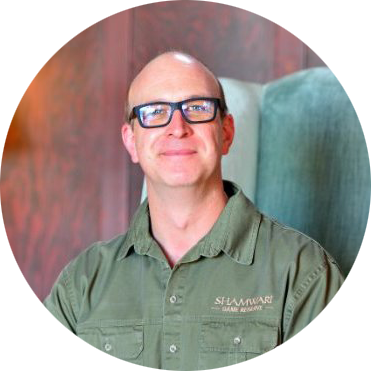 Through GuestRevu, we are able to ensure that the quality of all the lodges that fall within the reserve remain high. Every month, we receive customised guest feedback reports that form a large part of management decisions that are made day to day.
Mat Matysik
Marketing Manager at the Shamwari Game Reserve