Reviews Summary
4.6
138 reviews
95
HT Score

Hotel Tech Score is a composite ranking comprising of key signals such as: user satisfaction, review quantity, review recency, and vendor submitted information to help buyers better understand their products.
Learn More
Ranked #1 out of 47 in Booking Engine
Verified Customer Support
Bookassist's customer support processes haven't yet been verified by Hotel Tech Report.
Learn more
Founded in 1999 | Headquarters in Ireland | 106 employees
Other product by Bookassist
Integrates with
Property Management Systems
Booking Engine
Channel Managers
Revenue Management Systems
Metasearch & Ad Tech
Loyalty Programs for Independents
Direct Booking Tools
Hotel Management System
Central Reservations Systems
Website Livechat
Rate Shopping & Market Intelligence
Browse integrations (29 verified)
What customers love about Bookassist
93% recommend
Mobile Optimized/Responsive
Wedding & Corporate Booking Modules
Tariffs
Room types
A.I. optimization
Urgency messaging
Pooled inventory
Automated reporting
Pre-stay emails
Post-stay emails
Automated reviews
Flat, Floating and Discounted Rates
Booking Abandonment Recapture
Price Comparison
Multi-room and Multi-rate plan booking
Loyalty program integration
Multi-currency
Multi-lingual
Special offers & discounts
Gift Vouchers
ADA Compliant
PCI Compliance
Website Integration
PCI-DDS Compliant Payments
Multi-room Bookings
Social Media Integration/Bookings
Alternative Accommodation Recommendations (when no availability)
Room Substitutions
References & testimonials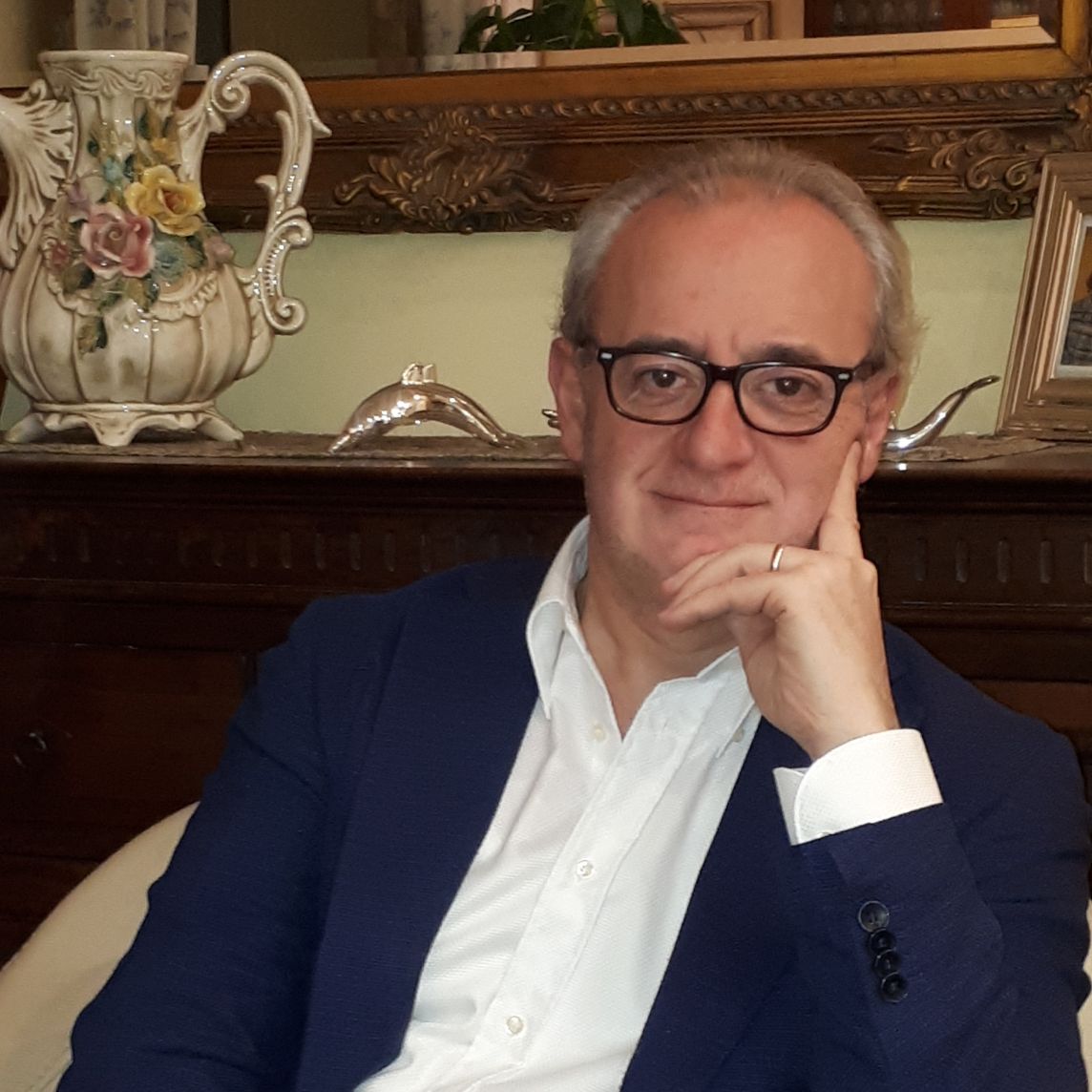 Fabrizio Trifoglio
General Manager at the Hotel Teatro Pace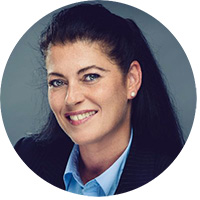 Valerie Steinbeck
Group Revenue and Ecommerce Manager at the The Gleneagle Hotel & Apartments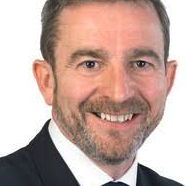 Paul Gallagher
General Manager at the Buswells Hotel
Featured partners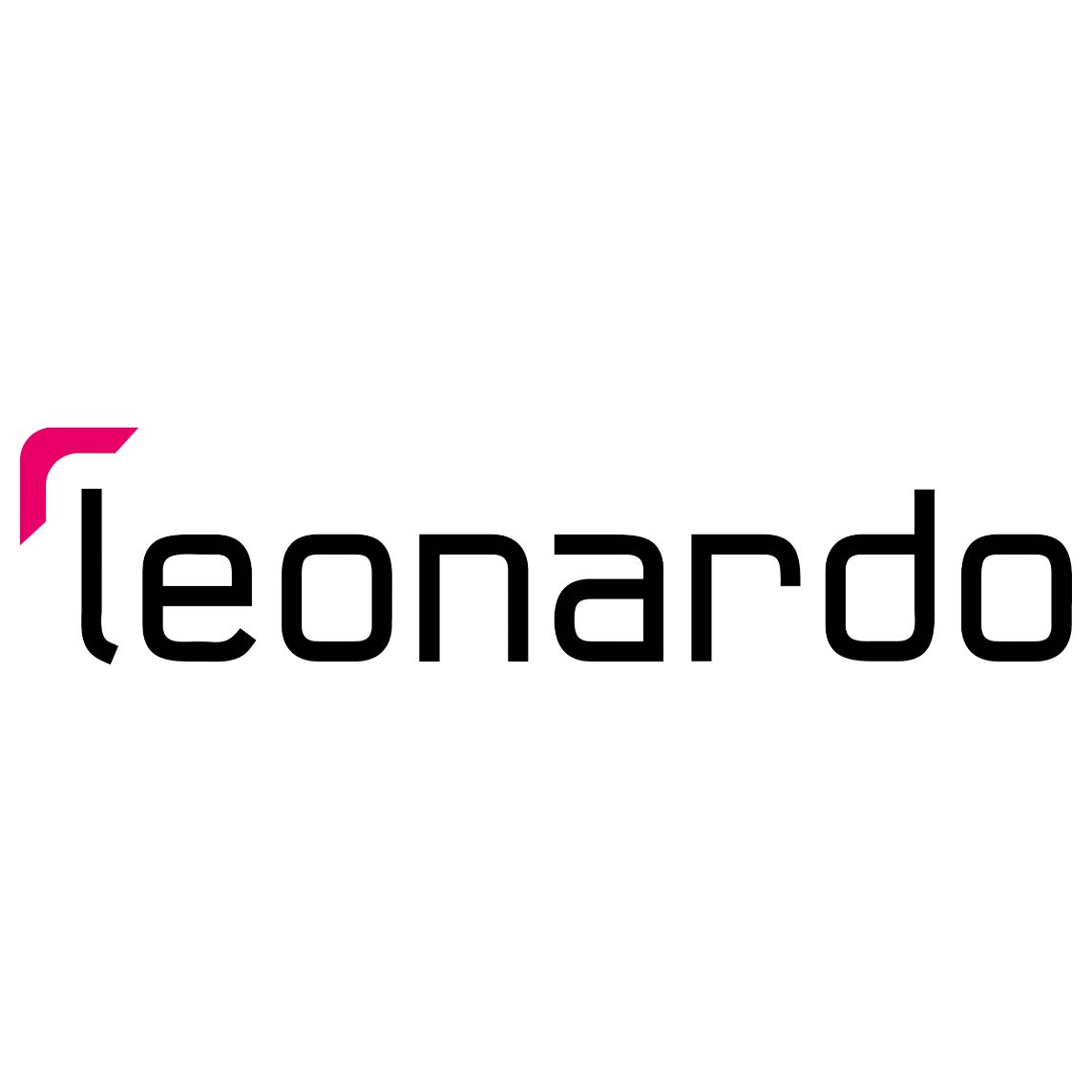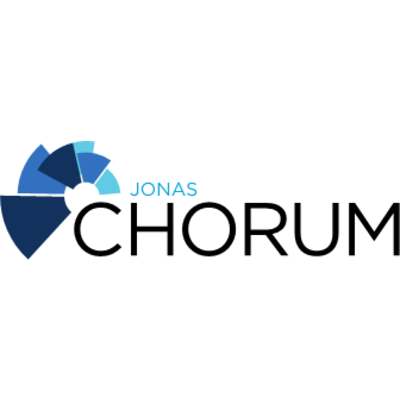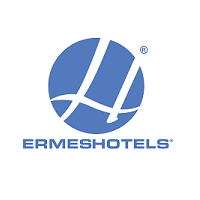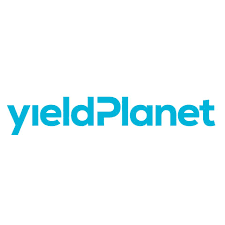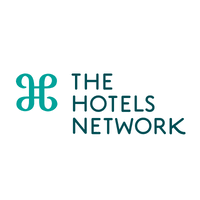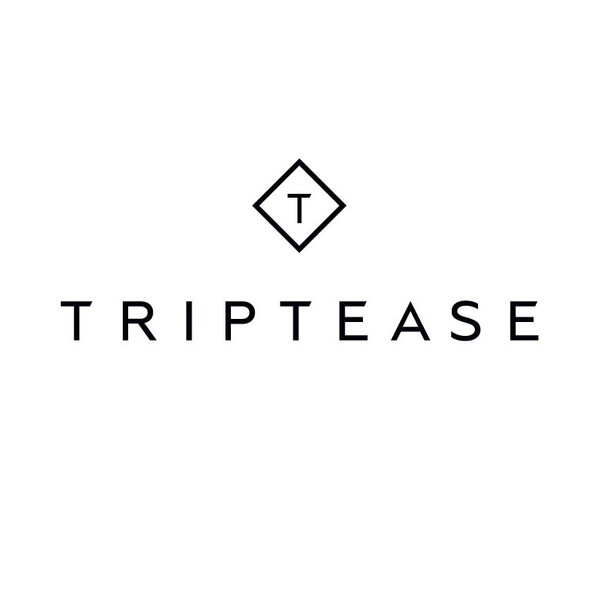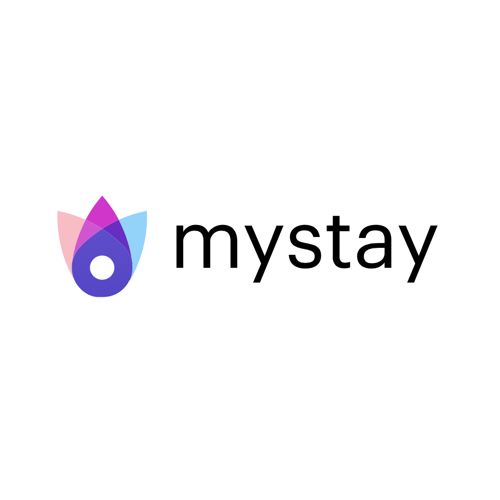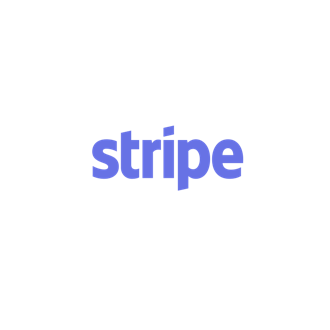 Case studies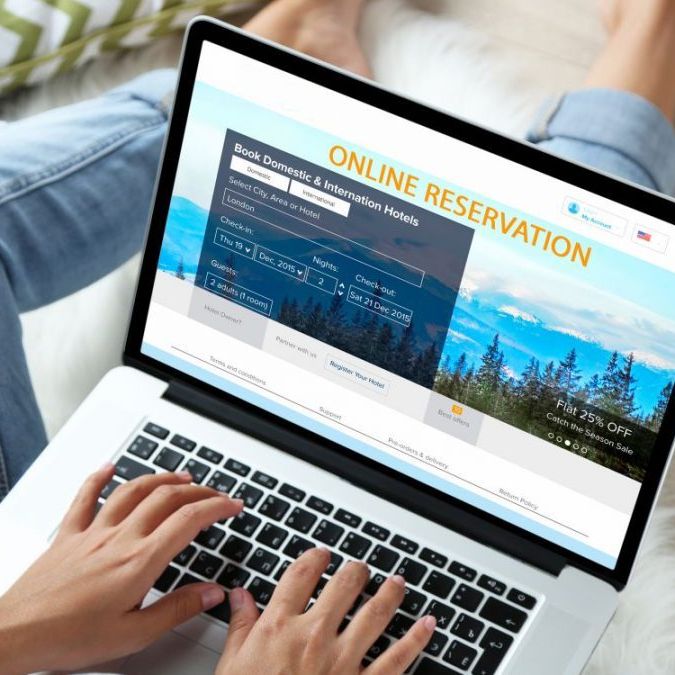 Want to connect with a hotelier like you to get the inside scoop?
Monthly subscription (Flat)
Monthly subscription (/room/month)
Commission or Revenue Share