HT SCORE
100 out of 100
Hotel Tech Score is a composite ranking comprising of key signals such as: user satisfaction, review quantity, review recency, and vendor submitted information to help buyers better understand their products.
Learn more
Reviews Summary
Ranked #1 out of 34 in Direct Booking Tools
Verified Customer Support
Triptease has opened its internal systems to Hotel Tech Report and earned the Verified Support Certification.
Learn more
Triptease: Convert Overview
About Triptease
Founded in 2013 | Headquarters in London | 90 employees
Integrates with
Property Management Systems
Booking Engine
Digital Marketing Agencies
Channel Managers
Restaurant Management Software
Hotel Management System
Central Reservations Systems
Guest Messaging Software
Livechat & Chatbots
Website Design
Metasearch & Ad Tech
Browse integrations (44 verified)
Pros & Cons
90% recommend
Direct Booking Tools
Market Your Reviews to Drive More Bookings
Direct Booking Tools
Developed for hoteliers by hoteliers, The Guestbook: Cash Rewards Suite is a collection of growth driving enhancements to help boost direct bookings and increase your net revenue.
Direct Booking Tools
AI x Instant Gratification
View Triptease alternatives
FIND THE PERFECT FIT
Want to find out if Triptease is the best fit for your hotel?
Take the quiz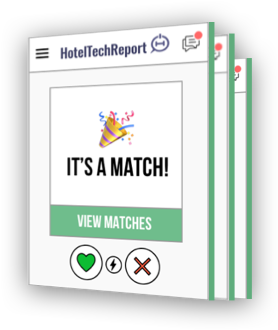 GETTING STARTED
Download the 2021 Direct Booking Tools buyer's guide
Free download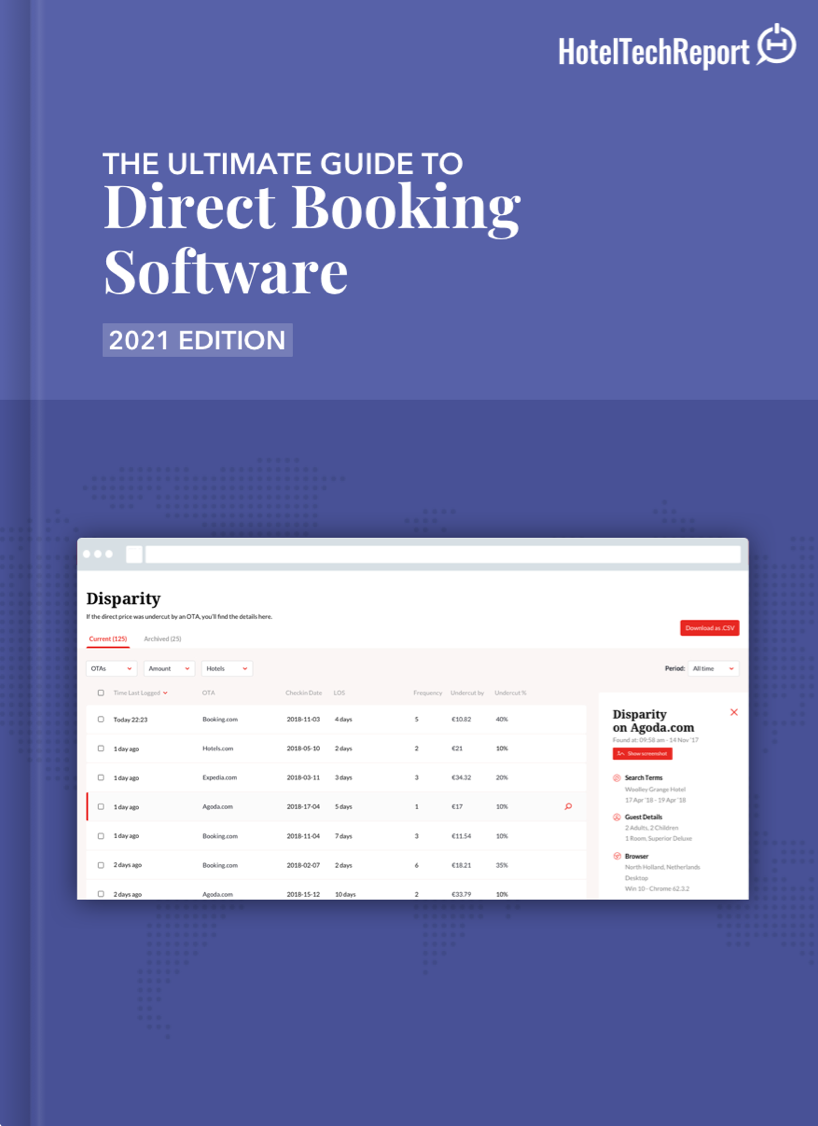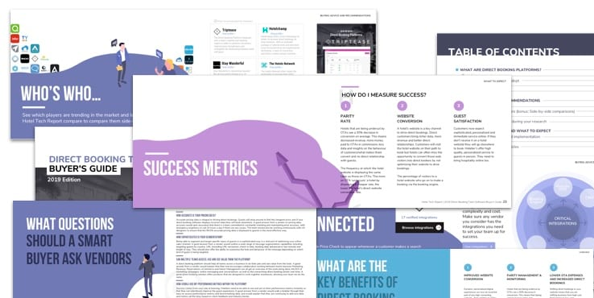 OTA Parity Live Feed
Parity Reports
Surge Alerts
Pop-up Messages
Custom Segment Messaging
Messaging Analytics
Live Chat
Facebook Messenger Integration
Review compilation widget
Price Comparison
Analytics dashboard
Metasearch Survelliance
Instant redeemable rewards
Triptease hasn't disclosed their pricing plans. It is advised that you ask for a reference to ensure competitive pricing
Find a reference