Advanced Shouldn't Mean Convoluted: The Benefits of Lean Revenue Management
By Alexandra Fjällman
Last updated January 26, 2022
2 min read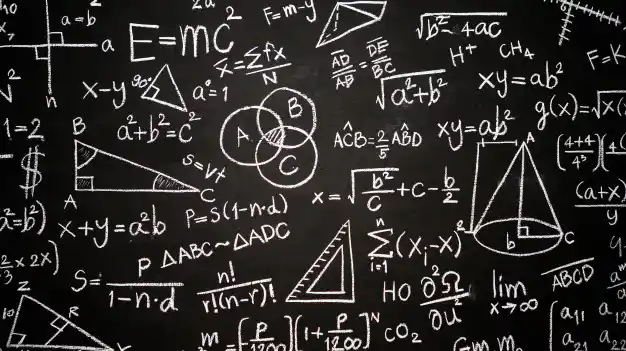 COVID-19 sped up a trend in revenue operations (RevOps) across the whole world of business. A recent survey by Forrester found that there's been a massive shift to centralized RevOps. This comes as many companies begin seeing revenue as more than just an outcome. Instead, they now understand it as a result of a complete business process and collaborating commercial teams. 
However, Forrester shows that success with this approach comes from more than revising an organization's structure. An optimized operation model combined with a comprehensive revenue management charter seems to be the recipe for long-term success. This charter should align revenue planning, technology, processes, data and measurement throughout the company. 
Breaking up silos in hotel commercial teams has been a hot discussion topic for almost ten years now. However, many of these silos are still a big part of many hotel operations today. In many cases they're even augmented by specialized tech tools that serve one team and all but exclude the others (e.g., a revenue management system - RMS). One thing has become clear: integration and automation of a hotel's tech stack are essential to centralizing RevOps. This is why today's leading SaaS providers are adjusting their tools to facilitate organizational alignment. 
In the pandemic's aftermath, businesses have the chance to archive their long-established structures. Lean, centralized commercial teams can take over and leverage integrated technology, automated processes and cross-functional accountability for success. 
Revenue, Gut instinct, and Effort 
Up till now, generating revenue at hotels had more to do with gut feeling, knowing the market and hard work than with collaboration and strategy. Many times, poorly aligned initiatives by general management, marketing, revenue management and sales led to lost chances and investment, revenue dilution and internal disputes. Despite this situation having a lot of room for improvement, the data and communication silos in hotels have made it hard to bring about lasting change. 
Letting Technology Take You on a Detour
Thinking that technology is the solution to all issues is a common mistake. Yes, revenue management tools have developed by leaps and bounds in recent times. Technology today is more powerful than most experts would have deemed possible. It allows hotels to adapt to dynamic markets and make the most of every revenue opportunity. But RMSs were developed primarily for revenue managers - a small group of experts in a single field of the industry. To ensure they deliver on the promised ROI, many RMSs demand a lot of training time and continued interaction due to their complexity. 
A well-trained revenue professional who can leverage a system's full capabilities can create fantastic results. However, technology is also known to cause operational roadblocks. The sales and marketing teams or the GMs don't have the time to learn the ropes of intricate legacy RMSs because they have their department's own systems to look after. The same applies to revenue managers and technology used by other teams. In short, the more programs a hotel uses, the more likely it is to foster ongoing silo culture. 
Using New Revenue Tools to Do More With Less
The pandemic has led hoteliers to look at their operations differently. Today, there's a desire to do more with smaller teams, decrease the staff's workload, streamline day-to-day operations and make commercial teams work together more closely. 
Commercial teams have begun changing as a result. Silos are opening up while marketing, sales and revenue teams lay old rivalries to rest. Now, teams work across several disciplines, and moving forward, they'll be using a set of integrated tools instead of programs specialized on a single function. In revenue management, this includes automating time-consuming tasks like forecasting and rate optimization. It also covers the presentation of results and related information in an easy-to-read format everyone in the commercial team can understand and use. 
At first, it may feel strange for revenue managers who are used to complex legacy RMSs, that manual case by case rate analysis is no longer needed to achieve excellent results. Today, smart hoteliers see that trusting an automated system with time-sensitive pricing tasks is giving them a competitive advantage. 
Now that travel is slowly ramping up, competition between hotels will be strong. Using new and perhaps unusual ideas is a way for properties to differentiate themselves and create a base for future success. 
Setting up a well-integrated tech stack, using automation where possible, and streamlining communication are the initial measures you can take to make this happen at your hotel.