Overview
94% recommend
4.7/5
72 verified reviews
other products & services
Recent hoteltechawards
What customers love about GuestRevu (Surveys)
Want to find a reference in your network who uses GuestRevu ?
Find and connect with references
Simplify your search
Get the real scoop and find out what hoteliers think of GuestRevu
Connect with real users to help answer your questions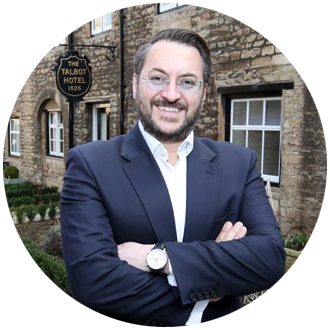 I was unsure of the extra cost to start, but once we saw the clear information provided and the amount of responses we were getting from the trail, then to roll it out [to the rest of the group] was a simple decision. It's is a natural add on to our site business meetings. We can also see repeating issues and therefore are able to deal with them faster.
Kevin Charity
CEO at the The Coaching Inn Group