Overview
95% recommend
4.9/5
80 verified reviews
other products & services
Recent hoteltechawards
What customers love about Clock Software (PMS)
Want to find a reference in your network who uses Clock Software ?
Find and connect with references
Simplify your search
Get the real scoop and find out what hoteliers think of Clock Software
Connect with real users to help answer your questions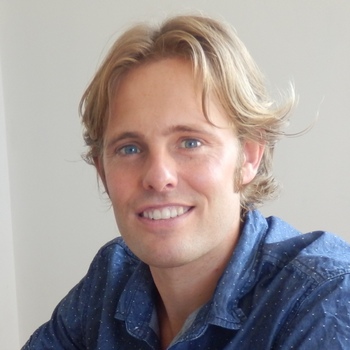 The usability of the system throughout the company from the sales team to the accountant and the front desk to the cleaners saved us a lot of time.
Richard Timmerman
Director of Sales at the Small Wonders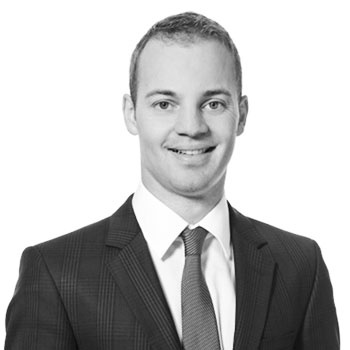 The best feature about CLOCK is the team behind, they listen to their customers and constantly improve their software. CLOCK PMS and POS are completely recommendable from small to bigger hotels and restaurants who are ready to implement a modern software that is completely online based.
Mischa Delpy
Managing Partner at the La Perla Suiza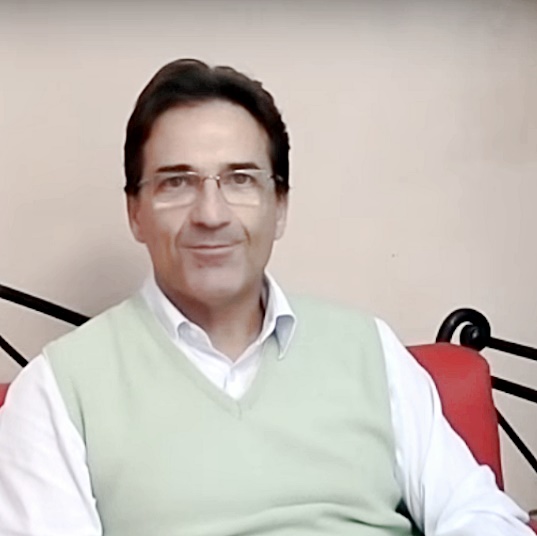 Switching from Micros Opera, the work flows much easier freeing our people from administrative tasks to dedicate to customers.
Aldo Pigni
CEO at the Algila and Roma Charme hotels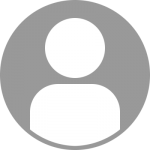 The things we most love about Clock PMS are: ease of use, cloud-based and last but not least the support team behind the system. Clock has given us a system which can be accessed remotely and is very straightforward, and easy to use and manage. Also we found that any queries or questions that we have are dealt with by the Clock team quickly and efficiently.
Tanya Orr
Office Manager at the Glenapp Castle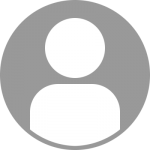 Absolutely LOVE, LOVE, LOVE this company and their software! As a small lodging and retreat operator switching from a very high powered and expensive solution to Clock Software is one of the best decisions I have ever made! Not only is it great already ~ the staff and development team are excellent and very responsive!
Lynda Paquette
Managing Member at the The Angels Rest on Resurrection Bay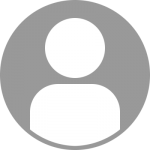 Clock has proven itself as the native cloud-based, full featured solution that we'd been looking for.
Jan Teughels
Managing Director at the Flanders Hotel Hampshire Classic