HT SCORE
100 out of 100
Hotel Tech Score is a composite ranking comprising of key signals such as: user satisfaction, review quantity, review recency, and vendor submitted information to help buyers better understand their products.
Learn more
Reviews Summary
Ranked #1 out of 34 in Hotel Management Software
Verified Customer Support
RoomRaccoon's customer support processes haven't yet been verified by Hotel Tech Report.
Learn more
About RoomRaccoon
Founded in 2016 | Headquarters in Breda, Netherlands | 35 employees
Integrates with
Hotel Management Software
Channel Managers
Reputation Management
Revenue Management Systems
Guest Surveys & Feedback
Mobile Key & Keyless Entry
Upselling Software
Marketplaces & Integrators
Rate Shopping & Market Intelligence
Guest Messaging Software
Browse integrations (13 verified)
Pros & Cons
97% recommend
Hotel Management Software
Guestline provides end-to-end property management, channel distribution and digital marketing solutions fully integrated and cloud hosted
Hotel Management Software
Clock Software is all-in-one hotel solution. Key features are Cloud-based Hotel PMS, Zero-Click Sync Channel Manager, Booking Engine for your Hotel's Website and the perfect Self Service portal for superior guest engagement.
Hotel Management Software
One System. One Login. Always in Sync.
View RoomRaccoon alternatives
FIND THE PERFECT FIT
Want to find out if RoomRaccoon is the best fit for your hotel?
Take the quiz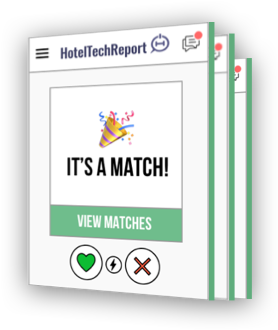 GETTING STARTED
Download the 2019 Hotel Management Software buyer's guide
Free download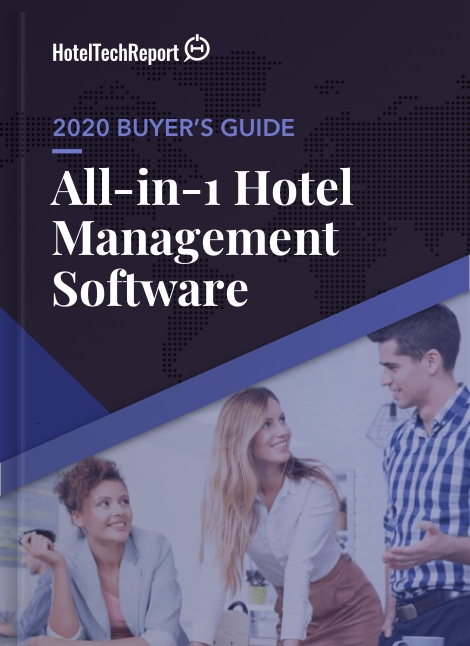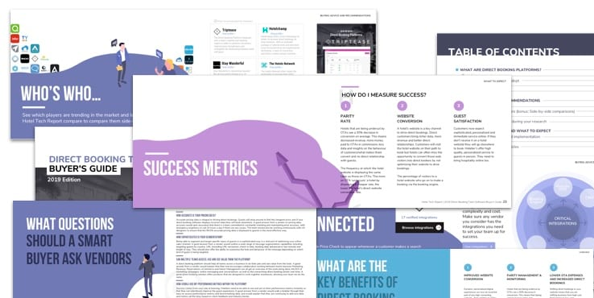 Multi-currency
Multi-lingual
Channel Manager
Property Management System
Booking Engine
Website Development
Point of Sale
Group Booking Engine
Pricing Intelligence
Gift Vouchers
Housekeeping
Guest Feedback Management
Freemium (hotel can trial for free)
30 day trial
Monthly subscription (/room/month)
$3/room/month - $6/room/month