Overview
86% recommend
4.5/5
56 verified reviews
other products & services
Recent hoteltechawards
What customers love about Revinate
Want to find a reference in your network who uses Revinate ?
Find and connect with references
Simplify your search
Get the real scoop and find out what hoteliers think of Revinate
Connect with real users to help answer your questions

Revinate easily saves us 8 hours a week, if not more, by pulling content from thousands of sources into a single location. It easily pays for itself each month in time savings.
Lisa Juliot
Social Media Community Manager at the Crown Paradise Club Puerto Vallarta

We didn't want a cookie cutter program but rather, something that was unique and tailored to the needs of our guests and teammates
Lyn Aoki
Senior Director of Guest Service & Brand Standards at the Aqua-Aston Hospitality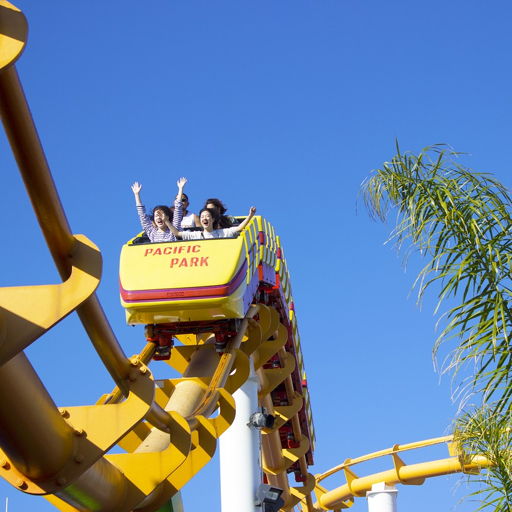 The hotel tech rollercoaster accelerates in pursuit of the perfect tech stack
Nov 20
Central Reservations Systems