Overview
94% recommend
4.6/5
43 verified reviews
other products & services
Recent hoteltechawards
What customers love about Revinate Marketing
Want to find a reference in your network who uses Revinate ?
Find and connect with references
Simplify your search
Get the real scoop and find out what hoteliers think of Revinate
Connect with real users to help answer your questions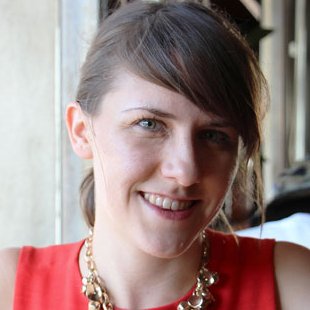 Revinate Marketing allows us to respond to the market immediately and be agile with our communications. It's simple, user-friendly, and eliminates the need for technical HTML developer. I can build and send our guests a nice, designed email in five minutes.
Rebekah Hubbard
Engagement Manager at the Provenance Hotels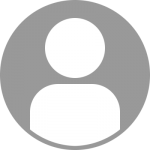 Revinate has been an essential component of our success in driving rate and RevPAR. From its ease of use, to the segmentation capabilities, it has helped us reach our guests directly in a way that was not possible before. Our reliance on OTAs has lessened significantly as we communicate with guests directly during pre-stay, post stay or while they are on property.
Jamie Fox
Director of Operations at the Hotel Emma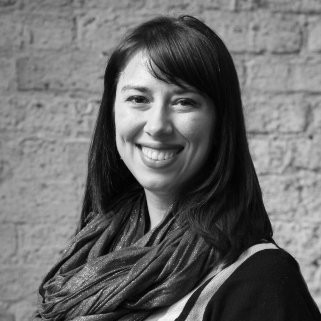 [Revinate] made it easy to create personalized communications for our database, leading to over $1 million in revenue in five months. The Revinate team was also incredibly knowledgeable and patient in the months leading up to GDPR, empowering me to appropriately communicate with our European guests.
Molly Collins
Brand Marketing Manager at the The Charles Hotel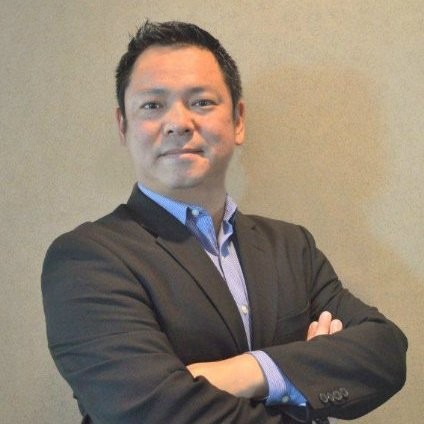 I'm not paying for Revinate. I'm making money with Revinate.
Tomo Kakegawa
Director of Revenue and Digital Marketing at the Access Hotels and Resorts

I can send emails from the parent umbrella company and from the individual property level. As someone who does all of this for a hotel group, Revinate has made my life so much easier
Irene Pallais
Area Internet Marketing Director at the Interstate Hotels & Resorts