HT SCORE
99 out of 100
Hotel Tech Score is a composite ranking comprising of key signals such as: user satisfaction, review quantity, review recency, and vendor submitted information to help buyers better understand their products.
Learn more
Reviews Summary
Ranked #2 out of 49 in Booking Engine
Verified Customer Support
Net Affinity has opened its internal systems to Hotel Tech Report and earned the Verified Support Certification.
Learn more
Net Affinity (Booking Engine) Overview
Founded in 2000 | Headquarters in Dublin | 42 employees
Other product by Net Affinity
Integrates with
Channel Managers
Booking Engine
Property Management Systems
Metasearch & Ad Tech
Loyalty Programs for Independents
Direct Booking Tools
Hotel Management Software
Rate Shopping & Market Intelligence
Upselling Software
Content Marketing
Revenue Management Systems
Guest Surveys & Feedback
Browse integrations (21 verified)
What customers love about Net Affinity (Booking Engine)
92% recommend
Mobile Optimized/Responsive
Wedding & Corporate Booking Modules
Tariffs
Room types
A.I. optimization
Urgency messaging
Pooled inventory
Automated reporting
Pre-stay emails
Post-stay emails
Automated reviews
Flat, Floating and Discounted Rates
Booking Abandonment Recapture
Price Comparison
Multi-room and Multi-rate plan booking
Loyalty program integration
Multi-currency
Multi-lingual
Special offers & discounts
Gift Vouchers
ADA Compliant
PCI Compliance
Website Integration
PCI-DDS Compliant Payments
Multi-room Bookings
Social Media Integration/Bookings
Alternative Accommodation Recommendations (when no availability)
Room Substitutions
References & testimonials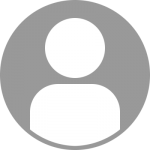 Beth Swindlehurst
Director of Sales & Marketing at the Galgorm Resort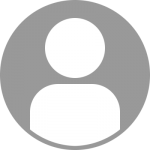 Mairead Delaney
Group Revenue Manager at the North Star Hotel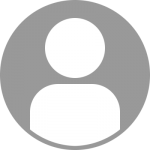 Michelle Maguire
CEO at the Irelands Blue Book
Featured partners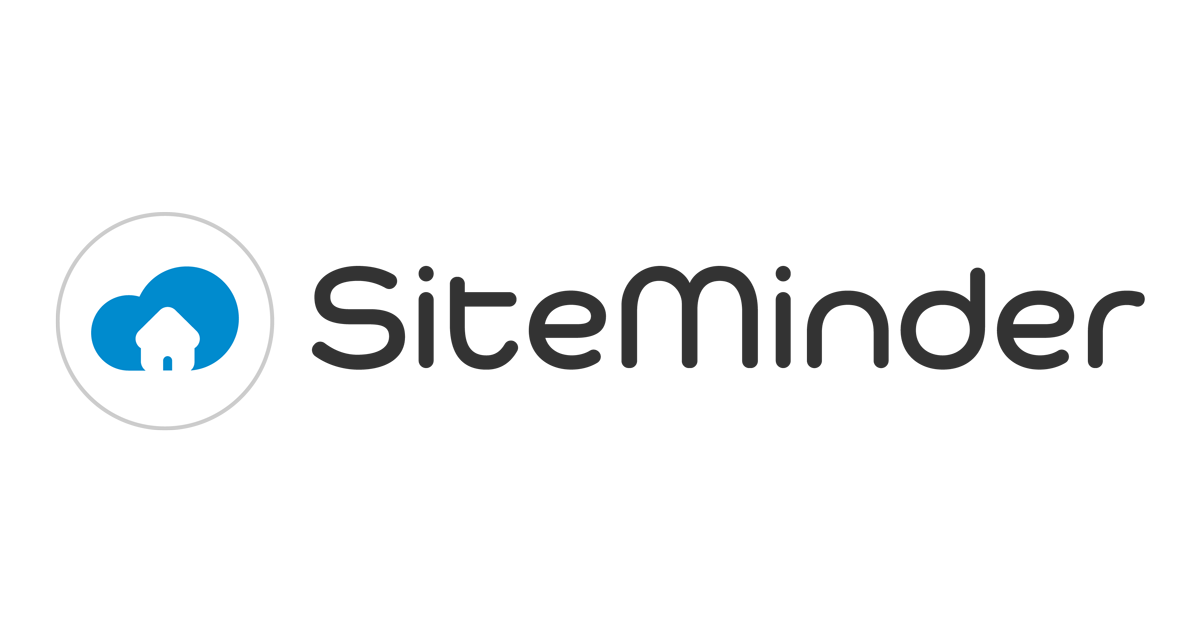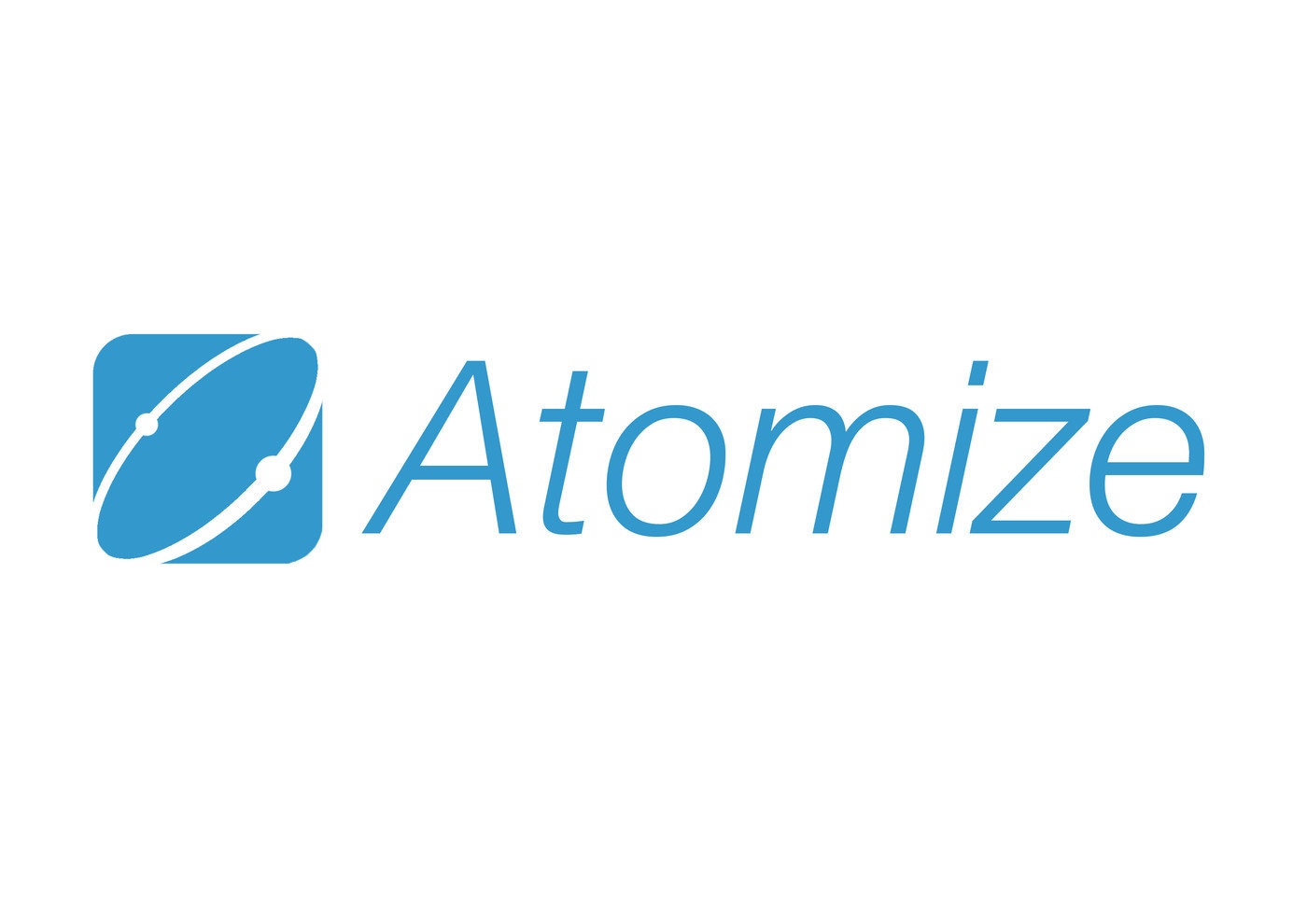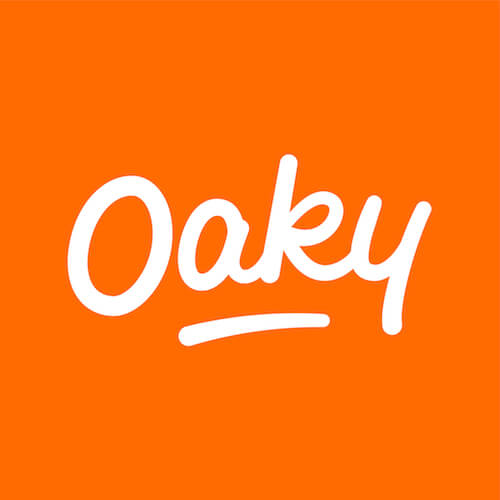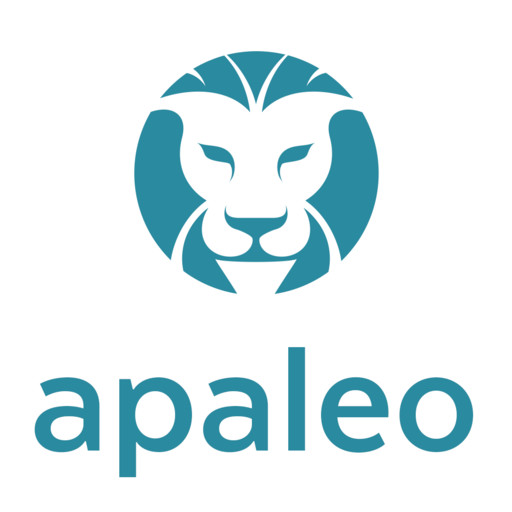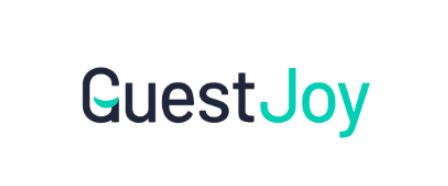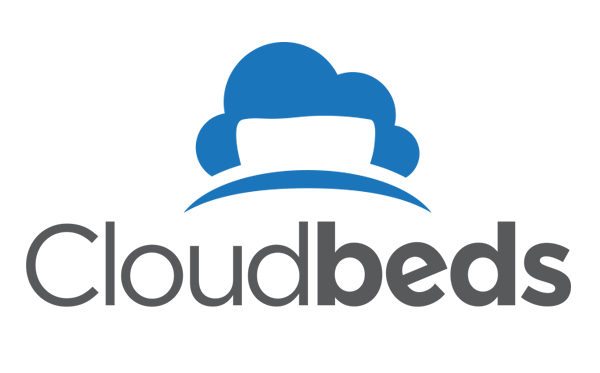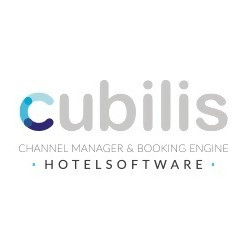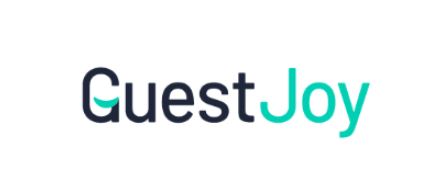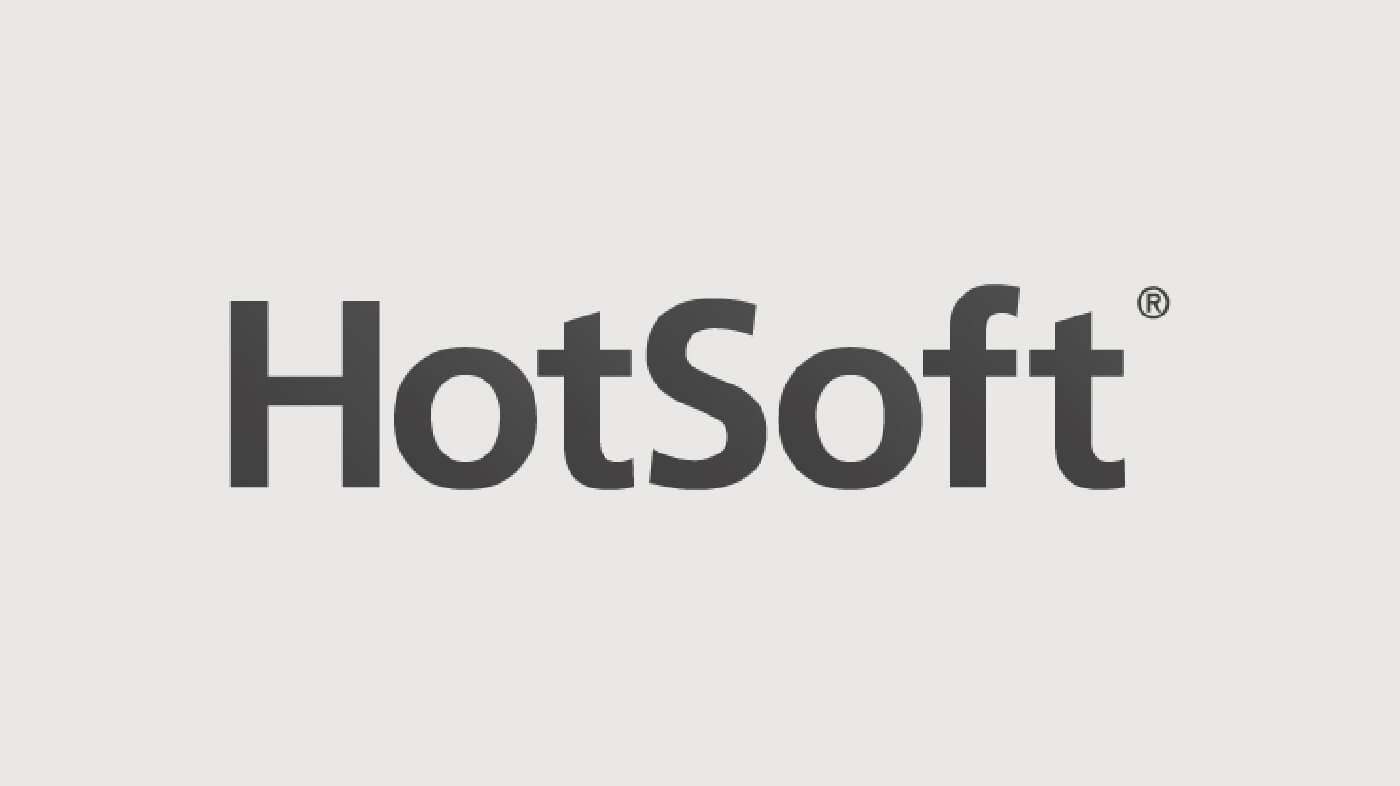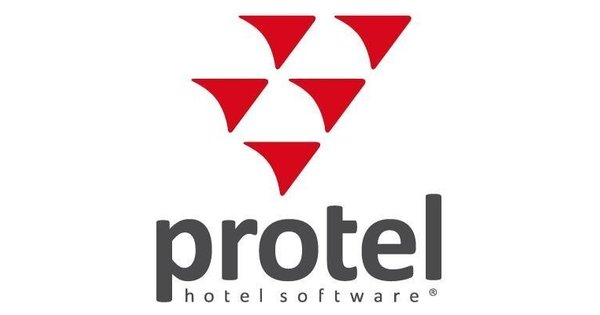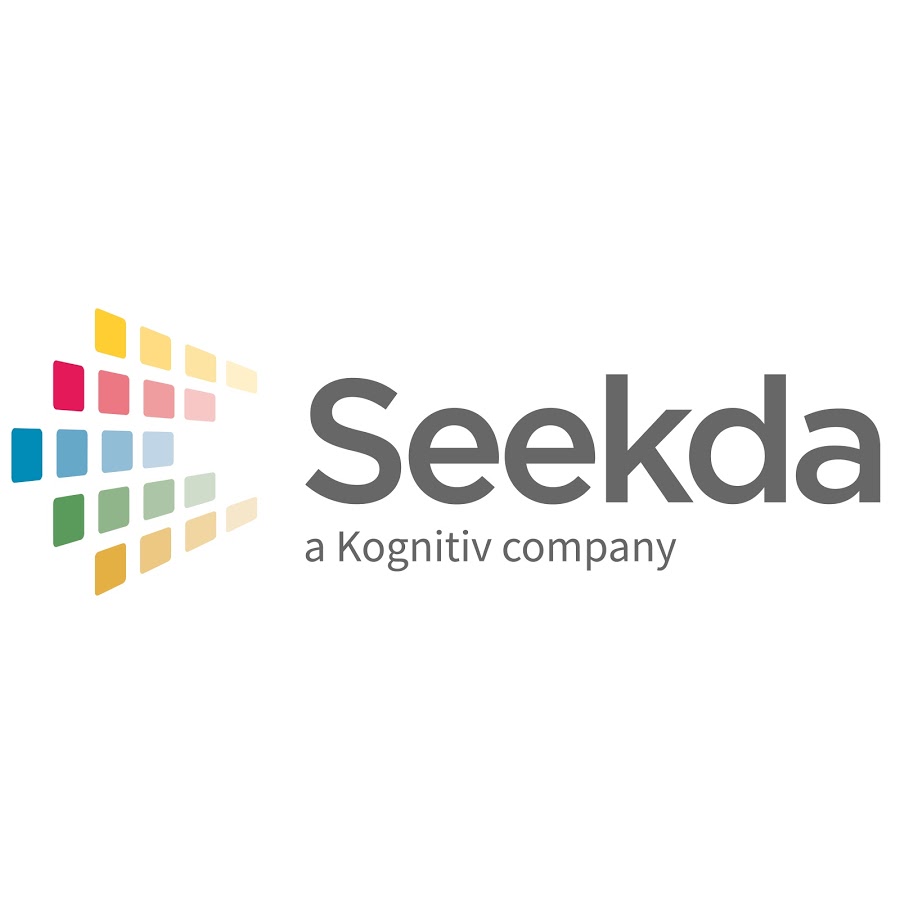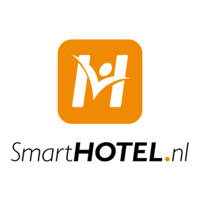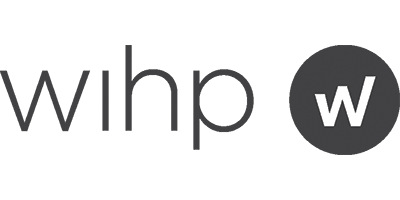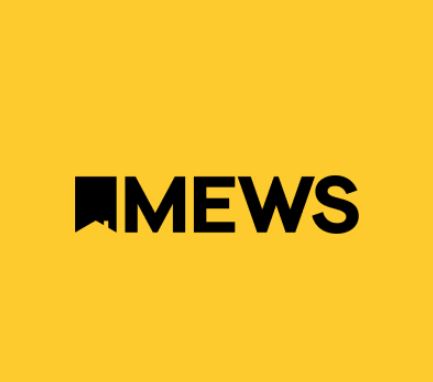 Case studies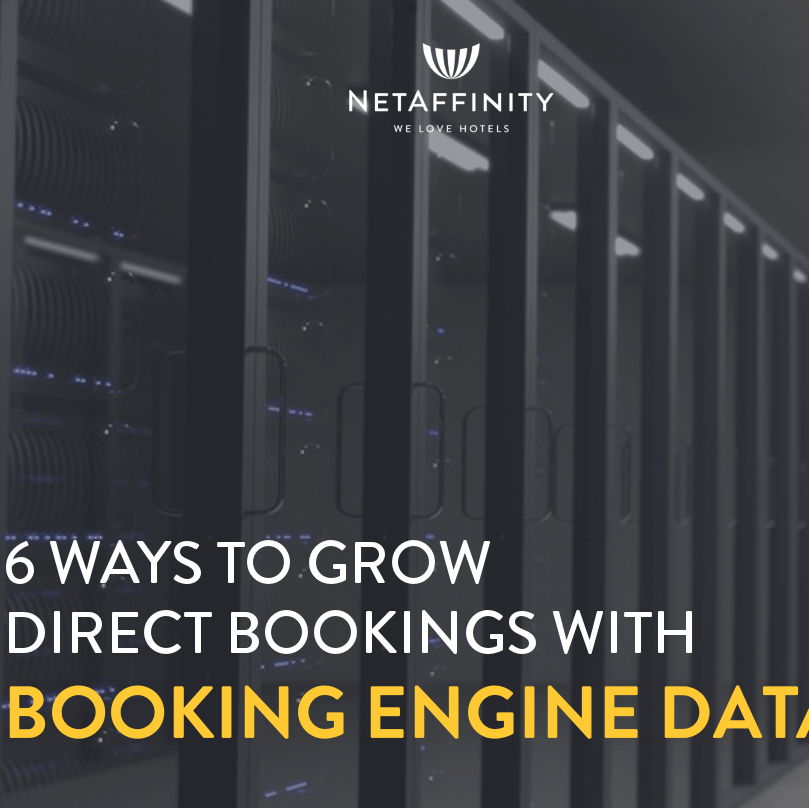 Want to connect with a hotelier like you to get the inside scoop?
Freemium (hotel can trial for free)
30 day trial
Implementation fee
Less than $1000
Monthly subscription (Flat)
Less than $500/month
Monthly service fee
Less than $1000/month
Commission or Revenue Share
% of room upsell revenue
Recent articles