Reviews Summary
95
HT Score
Hotel Tech Score is a composite ranking comprising of key signals such as: user satisfaction, review quantity, review recency, and vendor submitted information to help buyers better understand their products.

Learn more
Ranked #1 out of 20 in Concierge Software
Verified Customer Support
ALICE's customer support processes haven't yet been verified by Hotel Tech Report.
Learn more
ALICE (Concierge) Overview
About ALICE
Founded in 2013 | Headquarters in New York (United States) | 100 employees
Integrates with
Concierge Software
Hotel Management System
Property Management Systems
Staff Collaboration Tools
Guest Room Tablets
Browse integrations (8 verified)
Pros & Cons
86% recommend
Concierge Software
Empower your staff to constantly deliver extraordinary experiences your guests expect.
Concierge Software
Flexkeeping connects all your departments and enables you to manage all guest requests with ease.
Concierge Software
Easily arrange guest pick-ups and drop-offs, to and from any destination, on time and hassle-free. Communicate with guests & drivers via text & email and track Locations (GPS).
View top ALICE alternatives
FIND THE PERFECT FIT
Want to find out if ALICE is the best fit for your hotel?
Take the quiz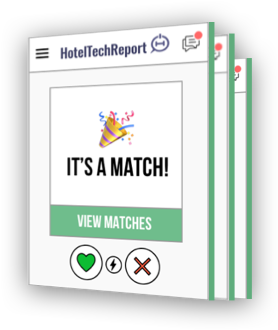 GETTING STARTED
Download the 2019 Concierge Software buyer's guide
Free download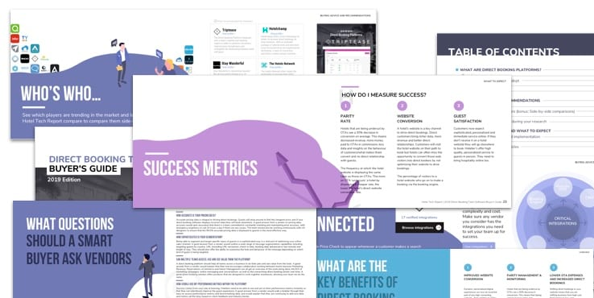 Request Management
Reservations
Wake up calls
Lost & Found
Transportation
Smart Vendor Database
Package Management
Hotel branded confirmations & recommendations
ALICE hasn't disclosed their pricing plans. It is advised that you ask for a reference to ensure competitive pricing
Find a reference
Resources & reports
ALICE doesn't have any free e-books or reports available