The Ultimate Guide to Hotel Labor Management Software
Free download
Overview
97% recommend
4.9/5
13 verified reviews
Recent hoteltechawards
What customers love about Hotel Effectiveness
Want to find a reference in your network who uses Hotel Effectiveness ?
Find and connect with references
Simplify your search
Get the real scoop and find out what hoteliers think of Hotel Effectiveness
Connect with real users to help answer your questions

The tracking system has been better than I imagined and the GM's and Departmental mangers trust the data. Best news is that labor cost overages are now an exception!
Lonnie Funk
President at the Rolling Oaks Hospitality, Inc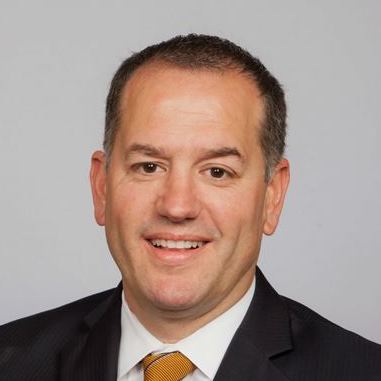 I'd say any hotelier that's out there, whether it's a management company or an independent owner that does it, the tool and its uses that it allows you to do and control efficiently – it's worth its weight in gold.
Kerry Ranson
Chief Development Officer at the HP Hotels

Hotel Effectiveness helps our GMs be more efficient at managing their labor. It gives them the tools they need to control their labor costs and improve house profit.
Maria D'Alessandro
Chief Financial Officer at the