The Ultimate Guide to Revenue Management Software
Free download
Overview
94% recommend
5.0/5
35 verified reviews
Recent hoteltechawards
What customers love about Atomize
Want to find a reference in your network who uses Atomize ?
Find and connect with references
Simplify your search
Get the real scoop and find out what hoteliers think of Atomize
Connect with real users to help answer your questions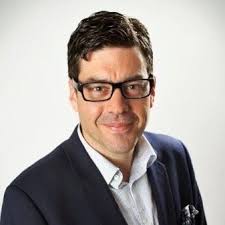 Our ambition is to provide the best solutions and offers to our customers and guests. Atomize has proven themselves to be able to output price recommendations that we highly trust. We are very impressed with what Atomize offers in terms of technical competence, agility, responsiveness and overall delivery and we are looking forward working with them for the long-term
Johan Forsberg
Director of Revenue Management at the Gothia Towers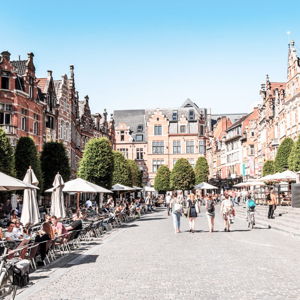 An innovating program, that helps us to maximize our revenue on a daily basis. Atomize is time efficient (easy and understandable) and cost-efficient. All of this with professional support.
Laurent
General Manager at the Getaway Studios Brussels Airport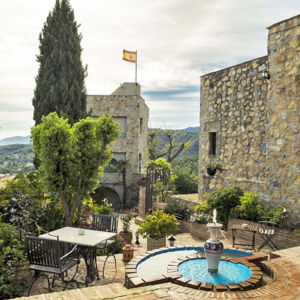 Atomize helps us a great deal by giving us insight in what our ideal pricing is for any time of the year. It keeps in account our competition, local holidays and other factors and eliminates the use of gut feeling when deciding on rates, but is purely data-driven. It's a versatile tool and very helpful with the day to day management of our rates
Maryn
Owner at the Hotel Castillo de Monda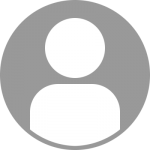 Teaching Hotel Chateau Bethlehem, as part of Hotel Management School Maastricht, considers Atomize as a 'next step in hospitality'.
Harpert
General Manager at the Teaching Hotel Château Bethlehem