88
HT Score

Hotel Tech Score is a composite ranking comprising of key signals such as: user satisfaction, review quantity, review recency, and vendor submitted information to help buyers better understand their products.
Learn More
Certificate of Excellence
Ratings Summary
4.4
74 reviews
88
HT Score

Hotel Tech Score is a composite ranking comprising of key signals such as: user satisfaction, review quantity, review recency, and vendor submitted information to help buyers better understand their products.
Learn More
Ranked #2 out of 30 in Channel Managers
Verified Customer Support
SiteMinder's customer support processes haven't yet been verified by Hotel Tech Report.
Learn more
Work For SiteMinder? Claim Profile
SiteMinder (The Channel Manager) Overview
35,000 hoteliers trust SiteMinder for seamless channel management. With over 700 integrations to the industry's best channels and systems, SiteMinder helps hoteliers in large and small operations acquire guests, drive more profit and manage property operations with ease.
Founded in 2006 | Headquarters in The Rocks (Australia) | 700 employees
In an age of rising choice and accessibility for curious travelers, SiteMinder exists to liberate hoteliers with technology that makes a world of difference. SiteMinder is the global hotel industry's leading guest acquisition platform, ranked among technology pioneers for its smart and simple solutions that put hotels everywhere their guests are, at every stage of their journey. It's this central role that has earned SiteMinder the trust of more than 35,000 hotels, across 160 countries, to generate in excess of 87 million reservations worth over US$28 billion in revenue for hotels each year.
Read more
Less
Other Product by SiteMinder
Integrates with
Revenue Management Software
Channel Managers
Property Management Systems
Reputation / Review Management
Guest Surveys
Mobile Apps/Developers
Rate Shopping & Market Intelligence
Central Reservations Systems
Booking Engines
Hotel Management System
Email Marketing & Hotel CRM
Digital Marketing Agencies
Distribution Channels
Ancillary Upsell Software
Browse integrations (64 verified)
What Customers Love About SiteMinder (The Channel Manager)
87% recommend
PMS connectivity
Analytics dashboard
Multi-Currency Support
Inventory Management
2-way real time integrations
Unlimited Channels (no additional cost)
Multi-lingual
Virtual Properties
Centralized user & role management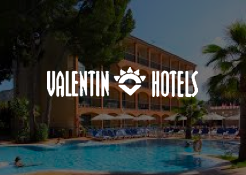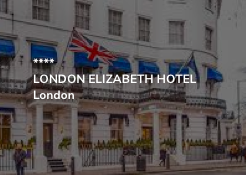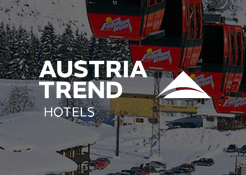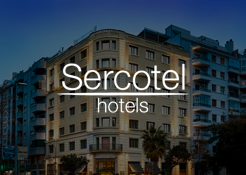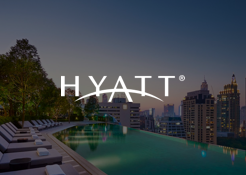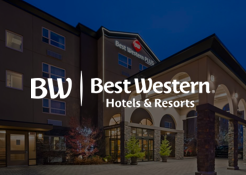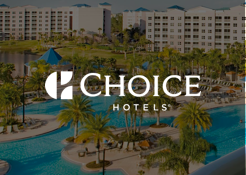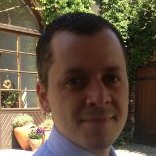 After a competitive review of the world's leading channel management systems, we chose SiteMinder's Channel Manager as the product that could provide us with an unmatched competitive edge. It is business critical in today's rapidly changing distribution landscape to have disparate systems connected via a robust and reliable platform.
Bernd Mauritz
Revenue Systems & Project Manager at the GCH Hotel Group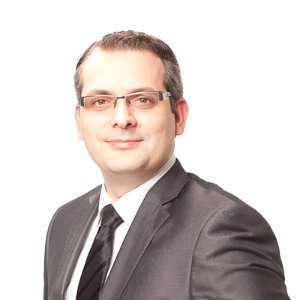 The power SiteMinder's Channel Manager gives to us to access both local and global markets is unsurpassed, and it's the reason it is the leader in the market today. Supported by the company's local customer service, SiteMinder's Channel Manager has empowered our hotel business to increase year-on-year room nights by 45 percent and year-on-year revenue by 33 percent, while significantly reducing the cost of acquiring guests.
Max Herbst
Head of Revenue Management at the DORMERO Hotels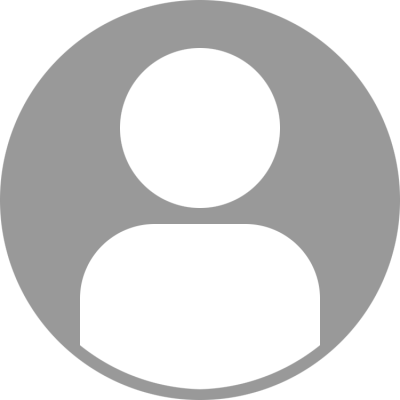 SiteMinder's Channel Manager has given us direct access to new distribution channels through which we can now sell our over-300 rooms. And best of all, the updates from our property management system to those channels works two ways – in real-time – so we can optimize and sell our rooms right up to the last minute without any fear of being overbooked.
José Morilla
Commercial Director at the Hoteles Casas y Palacios de España
Want to find a reference in your network who uses SiteMinder ?
Find and connect with references
Simplify your search
Get the real scoop and find out what hoteliers think of SiteMinder
Connect with real users to help answer your questions
Resort in Ciudadela, Islas Baleares
Freemium (hotel can trial for free)
Monthly subscription (Flat)
Recent Channel Managers articles
Recent Channel Managers News & Community Updates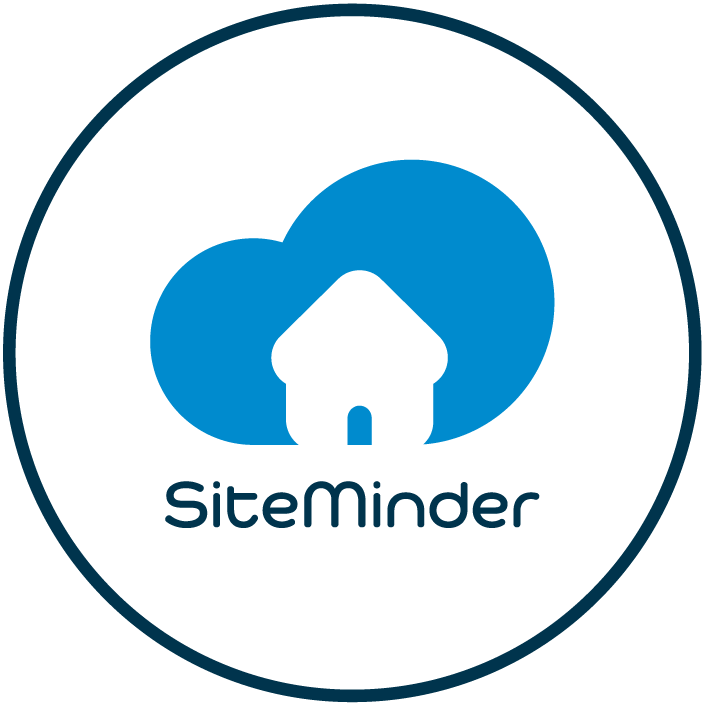 apaleo, the world's most open and connected property management system (PMS), has partnered with SiteMinder, the global hotel industry's leading guest acquisition platform, to remove the friction involved with manual online distribution for hotels. The partnership sees apaleo's PMS integrated with SiteMinder's platform, so mutual hotel clients of the two companies can automate how they distribute inventory across their chosen marketing channels online and capture reservations. By automating the distribution process, hoteliers have the opportunity to increase their revenue while reducing their cost of acquisition and winning time back in their day to focus on guests. Uli Pillau, Co-Founder of apaleo, says, "SiteMinder has been a long-time disruptor in the hotel industry, and we are thrilled to offer our clients this connection, which is certain to boost hotel revenues and alleviate much of the manual work that hoteliers deal with on a day-to-day basis." "apaleo is showing how a more open, connected world ultimately benefits the hoteliers we serve, and we are pleased to partner with a company that deeply shares and lives this vision with us," says Clemens Fisch, Regional Director - DACH at SiteMinder. SiteMinder is the guest acquisition platform of choice for more than 35,000 hotels worldwide, providing smart and simple solutions that put hotels everywhere their guests are, at every stage of their journey. With this integration, hoteliers using apaleo can now distribute their rooms to SiteMinder's open ecosystem of more than 400 of the world's top hotel booking channels – including online travel agencies, traditional tour operators, wholesalers, and their direct hotel website to lift and automate direct bookings. apaleo's open, ultra-connected, and intuitive PMS can be set up and ready to use within minutes – no long RFPs, wait times, or set-up fees. Hoteliers can set up their properties on their own, if they so choose. Once set up, hotels can connect hundreds of applications, including SiteMinder, within the apaleo Store. About apaleo Hotels need the right technology and systems to manage all the complexities of their business. At the core of these systems is the property management system (PMS), which manages hotel inventory and reservations, rates, accounting, invoicing and payments, and more. Then there are all the additional systems like CRM, CRS, upselling, review monitoring, distribution and channel management, forecasting, business intelligence reporting, and so forth. Hoteliers rely on all these tools yet struggle because many of them don't integrate. apaleo's PMS platform connects all these systems quickly and seamlessly. As the first PMS which is purely based on an API-first approach, hotels can grant applications access to all the information stored in apaleo, as well as allow them to write back data to the PMS. apaleo's public API allows hoteliers to innovate without major risks, integration hassles, long wait times and hidden fees. Developers and software vendors can easily connect to apaleo, and hotels can even develop their own, custom apps with ease. Applications are housed in the apaleo Store, opening the possibilities for hotels to connect to pre-integrated, innovative apps - guest facing or staff facing - with one click.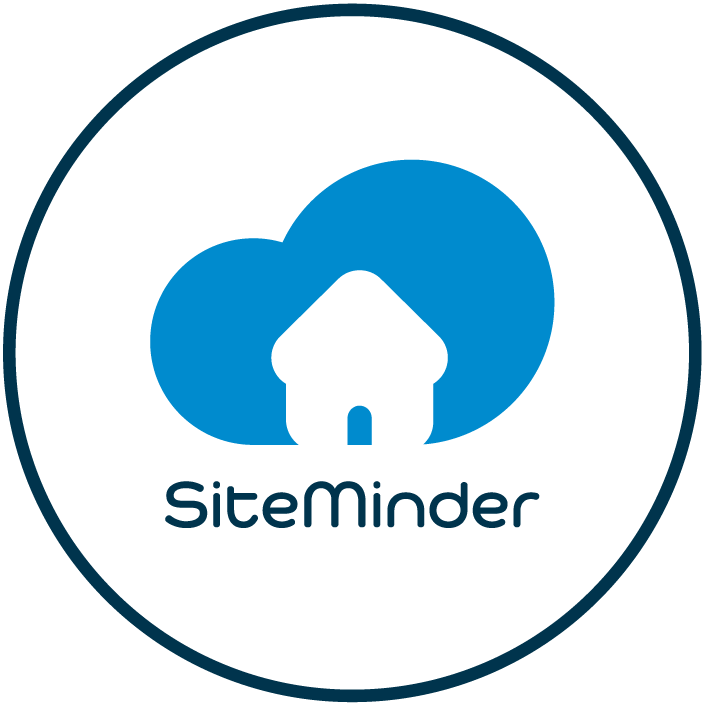 Meituan, China's leading e-commerce platform for services, has appointed SiteMinder, the global hotel industry's leading guest acquisition platform, as its online distribution partner. The appointment marks Meituan's first partnership with a hotel distribution technology provider as the company looks to expand its hotel inventory beyond its home market of China. On 1 May 2019, Meituan set an industry record by processing over 2.8 million domestic hotel room nights in one day. By strategically partnering with SiteMinder, the e-commerce giant now has a complete hotel technology stack to attract international hotel markets, beginning with South-East Asia. For SiteMinder's 35,000 hotel customers, the partnership with Meituan provides greater access than ever before to market their rooms to the lucrative Chinese traveler market. "As an uprising international hotel reservation platform in China, Meituan will bring new energy to the market with its huge young generation customer base. SiteMinder's global presence, combined with its appeal to both large hotel chains and independent hotels, made it the perfect partner for us as we grow our international hotel supply and build on our multi-level technology service platform," says Mr Zhong Qiang, General Manager of Meituan's Overseas Accommodation Department. "SiteMinder is pleased to partner with one of the most respected household names to come out of the Chinese market, and to support them in their growth journey. This partnership represents a great opportunity for hotels globally to further broaden both their distribution options and feeder markets via SiteMinder's platform and, in particular, further benefit from the ever-growing outbound Chinese travel market," says Mr James Bishop, Senior Director of Global Demand Partnerships at SiteMinder. Compass Hospitality, which operates hotels, serviced apartments and resorts across Thailand, Malaysia and the UK, is among the first beneficiaries of the Meituan-SiteMinder partnership. Says the group's corporate general manager of digital marketing, Mr Rabin Gupta, "I am delighted that SiteMinder and Meituan have struck this new partnership. It is a great opportunity for us at Compass Hospitality to enhance our engagement with the Chinese market." Meituan's technology service platform today has more than 410 million transacting users. The company is publicly-listed in Hong Kong and holds a recent market value of approximately US$52 billion. About Meituan As China's leading e-commerce platform for services, Meituan operates well-known mobile apps in China, including Meituan, Dianping, Meituan Waimai, Mobike and others. Meituan offers over 200 service categories including catering, on-demand delivery, car-hailing, bike-sharing, hotel and travel booking, movie ticketing, and other entertainment and lifestyle services, and covers 2800 cities and counties across China. The total transaction amount of Meituan reached RMB 515.6 billion in 2018, with an increase of 44.3% over the same period of last year. The total annual numbers of transaction users and active online merchants of Meituan reached 400 million and 5.8 million in 2018, respectively. Meituan Dianping (stock code: 3690.HK) was officially listed on the Main Board of The Stock Exchange of Hong Kong Limited (HKEX) on September 20, 2018. For more information, visit www.meituan.com.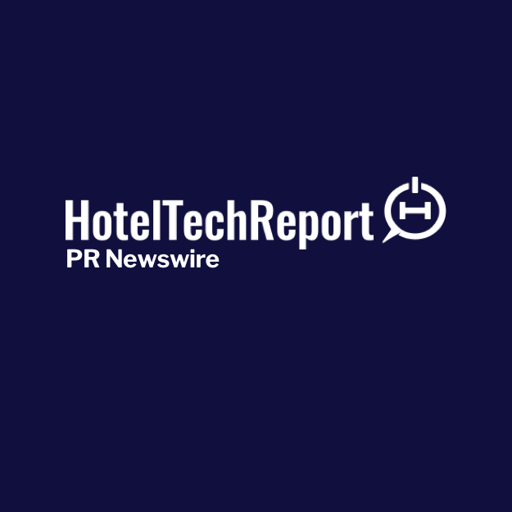 February 1, 2018 - Hotel Tech Report has named SiteMinder's Channel Manager as a HotelTechAwards finalist based on data from thousands of hoteliers in more than 40 countries around the world. Over 100 of the world's elite hotel technology products competed for a chance to win this prestigious title. The HotelTechAwards platform (by HotelTechReport.com) leverages real customer data to determine best of breed products that help hoteliers grow their bottom lines. "It's no secret that today's hotelier faces profitability constraints when their channel mix skews too far towards OTAs. SiteMinder provides the critical connectivity tools that enable hoteliers to profitably manage their channel mix and leverage 3rd party distributors as tools to drive growth." says Hotel Tech Report's Jordan Hollander. SiteMinder is poised for sustained growth in 2018 coming off of a groundbreaking partnership with AirBnB. Hoteliers recognized SiteMinder's truly world class usability and software design where SiteMinder exceeded the category average by more than 10%. "Siteminder is an easy and user friendly tool which gives you the ability to control room alotment by market segmentation or rate type," says one Jakarta based revenue manager. Hoteliers around the world praised SiteMinder for its seamless PMS connectivity, integrations and rapid processing speeds. To read the full review and more, head to: https://hoteltechreport.com/company/siteminder-the-channel-manager