Work For Mews Systems? Claim Profile
95
HT Score

Hotel Tech Score is a composite ranking comprising of key signals such as: user satisfaction, review quantity, review recency, and vendor submitted information to help buyers better understand their products.
Learn More
Overview
95% recommend
4.8/5
29 verified reviews
other products & services
Recent hoteltechawards
What customers love about Mews Systems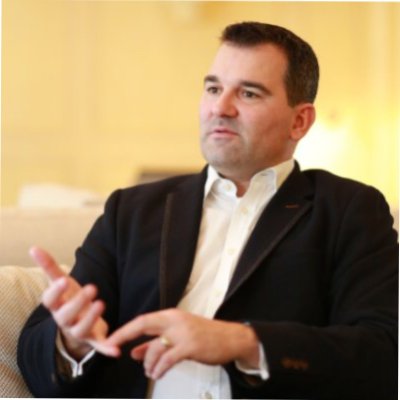 Mews has completely changed our way to work. We can focus again on the most important thing in our hotel, which is our clients. The system is simple and only gives us what we need. The web based system gives us the access to any time. Check in online, Check in the lobby, in the room everywhere. As it is cloud based we can integrate anything with API's. The great surprise was, how easy the housekeeping team changed to the commander app and used it for the controlling of the rooms.
Michael Böhler
General Manager at the Ambassador & Opera AG Zurich, Switzerland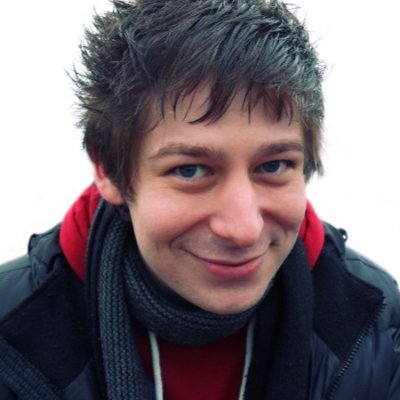 Of course we've had to overcome a few barriers, but we're certain to have made the best decision in implementing Mews. In addition to the platform's flexibility and visual allure, their support team sets new standards.
André Henke Marques
Resort Manager at the Northern Lights Village, Finland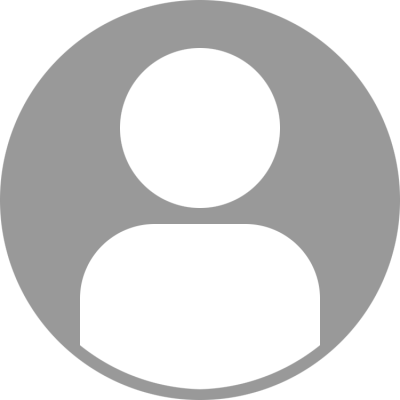 Mews has changed the game of PMS systems once and for all. With an innovative mindset and forward thinking view on the industry, they are the best collaborators i have ever worked with. Urban House is a new 'hybrid' being both a hotel and hostel and this requires a special need - Mews can do that job for you.
Thomas Bagger
Director at the Urban House, Denmark

Mews Systems raises 1.5m EUR to accelerate and innovate hotel management

How Mews and Oaky are transforming the way hotels upsell and serve their Millennial travellers

Offering a 90s guest experience to your guests in 2017