The Ultimate Guide to Channel Management Software 2019 (coming soon)
Free download
Overview
83% recommend
4.2/5
35 verified reviews
other products & services
What customers love about SiteMinder (The Channel Manager)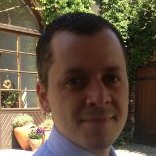 After a competitive review of the world's leading channel management systems, we chose SiteMinder's Channel Manager as the product that could provide us with an unmatched competitive edge. It is business critical in today's rapidly changing distribution landscape to have disparate systems connected via a robust and reliable platform.<br /><br />
Bernd Mauritz
Revenue Systems & Project Manager at the GCH Hotel Group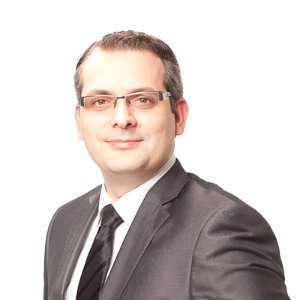 The power SiteMinder's Channel Manager gives to us to access both local and global markets is unsurpassed, and it's the reason it is the leader in the market today. Supported by the company's local customer service, SiteMinder's Channel Manager has empowered our hotel business to increase year-on-year room nights by 45 percent and year-on-year revenue by 33 percent, while significantly reducing the cost of acquiring guests.
Max Herbst
Head of Revenue Management at the DORMERO Hotels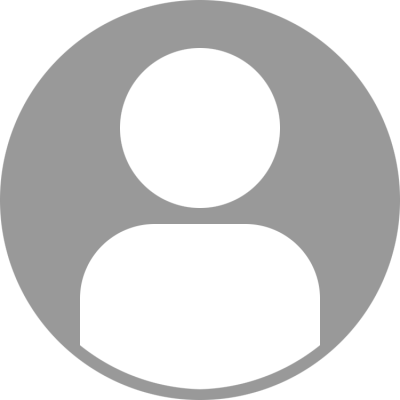 SiteMinder's Channel Manager has given us direct access to new distribution channels through which we can now sell our over-300 rooms. And best of all, the updates from our property management system to those channels works two ways – in real-time – so we can optimize and sell our rooms right up to the last minute without any fear of being overbooked.
José Morilla
Commercial Director at the Hoteles Casas y Palacios de España

Red Planet selects SiteMinder to drive expansion

SiteMinder receives a Top hotel Star Award for the third straight year

Choctaw Casinos partners with SiteMinder